Courage of the Lakers: Lue, close to signing for the Clippers
Tyronn Lue was one of the candidates - the best placed - to train the Lakers after Walton left and now he will go to the other team in the city.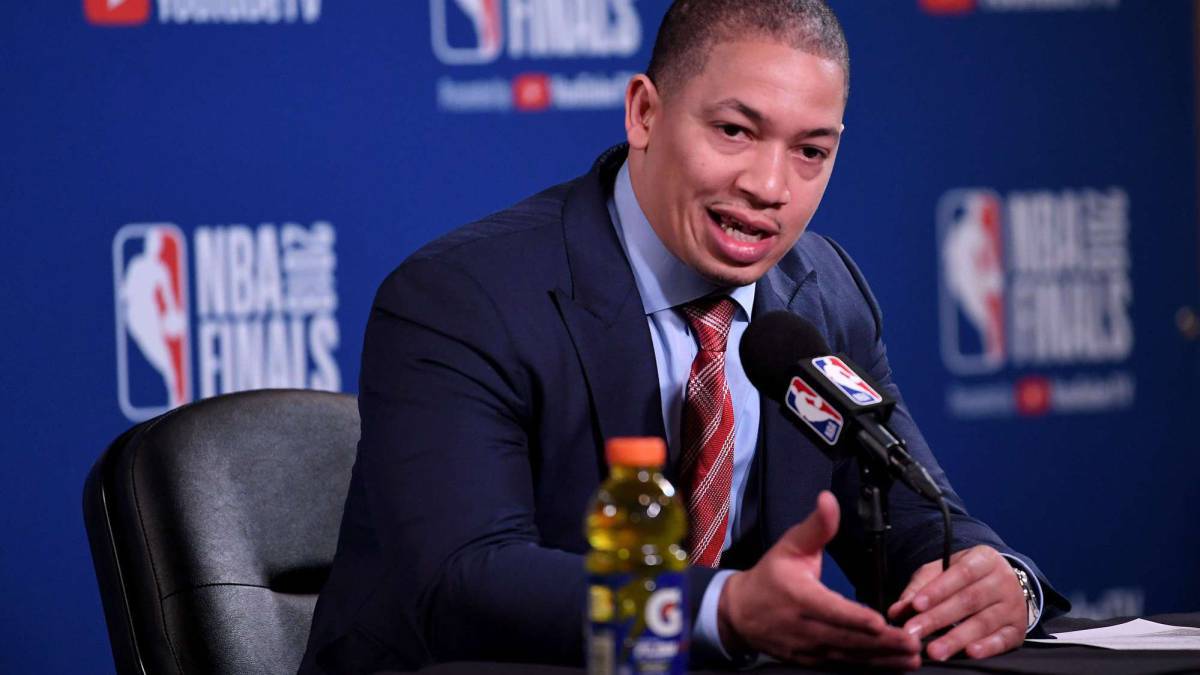 Life goes around a lot and that of Tyronn Lue is about to take a very curious in just a few months, moving from one team to another of Los Angeles when they return to be candidates for everything during the year 2020 in the NBA.
Last season he was fired as a coach of the Cavaliers after only six games and then became one of the most desired for the summer, where there are most changes in the benches. Lue was the best placed to lead the Lakers after the traumatic departure of Luke Walton -and from 'Magic' Johnson- for his great affinity with LeBron James, with whom he conquered the 2016 Ring in Cleveland thanks to his left hand with the players, but rejected the proposal because he considered it insufficient and for his refusal to accept Jason Kidd as second on board. The Lakers settled for Frank Vogel, which they accepted, and now the snowball grows again for those of purple and gold.
He is about to sign for the Clippers, where there is already a whole legend like Jerry West in the offices and there are two who offered to go to the Lakers and have finished this summer in the franchise that belongs to Steve Ballmer: Kawhi Leonard and Paul George. The news has been published by Marc Stein (The New York Times). Lue would be the 'Doc 'Rivers main assistant on the bench, a man with whom Boston Celtics already coincided in that same function between 2011 and 2013.
Photos from as.com