Carlos Sainz and McLaren have shot the sixth place in the World Cup
The best result of Madrid in a general classification of F1 is the ninth place of 2017 with a Toro Rosso.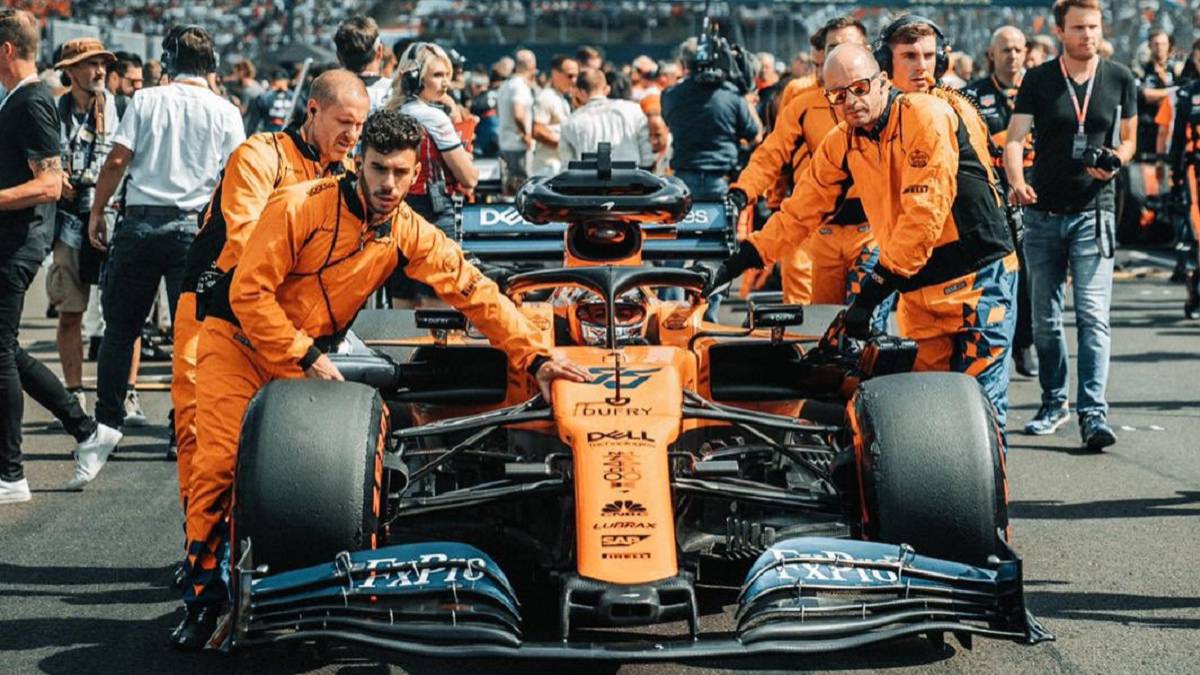 In Hungary, with the workers dismantling McLaren's 'hospitality', Andreas Seidl recognized AS: "That Sainz finishes sixth in the World Cup is difficult because Gasly will add many points with Red Bull, but let's try" . Now, on the way to Spa, the Frenchman will climb a Toro Rosso that inevitably reduces his chances of scoring in the next nine races. The Madrid is seventh with 58 points for the 63 of the descended Pierre.
Increase exponentially the chances of scoring for Alex Albon, now 15th ranked with 16. He has only added in five races, has much to overcome to reach the McLaren if the cars of Woking maintained its clear superiority in the middle area. 444444
It was 15th in 2015 and 12th in 2016, and last year, with Renault, it finished 10th. His current seventh would already be the best place ever for Carlos, and the advantage with Kimi Raikkonen, eighth, is ample: 27 points
4
In the middle zone, he aspires, at most, to 8 or 10 points per race, although with nine great prizes ahead and the possibility of someone achieving a podium like Kvyat's, which unbalances the boards, nothing is guaranteed.
4
Photos from as.com