Betis and Tottenham are close to an agreement for Lo Celso
The sale of the Argentine will be made for about 60 million euros and the Verdiblanco club can face their pending signings.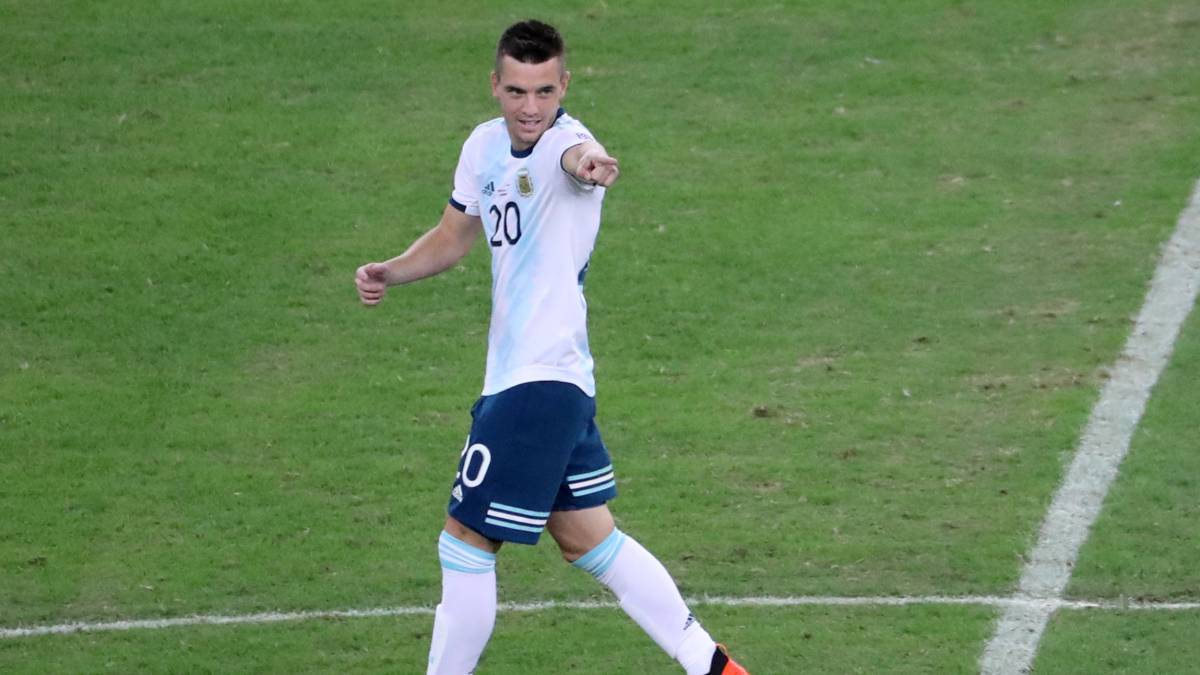 It was a fact that Betis and Tottenham were doomed to understand each other and so it will be for Giovani Lo Celso to head to London in the next few hours and sign with the Premier League team. Tottenham insisted on his desire to seize the attacker Verdiblanco and in Heliopolis there was not much doubt about the need to sell to the Argentine: he will receive an amount of around 60 million euros depending on certain variables, an amount almost identical to the advanced by the British media two days ago.
This sale will allow to face the Verdiblancos the different operations that they must undertake these days to improve the squad put in the hands of Rubi, especially that of the striker, with Borja Iglesias in the center of the spotlights and waiting for Espanyol to arrive to an understanding with the verdiblancos or the termination clause that enters the scene. 444444
The intentions of Lo Celso were already on the table since the beginning of the summer. Betis had Tottenham as the main interested in taking over the player and the negotiation involved a tug of war around the amounts that will finally be agreed by both parties. In the club and in the plans of Rubi himself, a future panorama was faced without the Argentine media, a key player in the last campaign and who will now leave his leadership to Nabil Fekir, chosen as a replacement for his technical conditions and his ability to reach again Its brightest version. Betis tries to execute an operation similar to that of Lo Celso last year, when he arrived as a downward piece that did not count on the Paris Saint-Germain project and found in LaLiga his best context to take off again.
Photos from as.com