Another one that is deleted: Marvin Bagley III resigns from the World Cup
The power forward of the Kings requested the withdrawal of the American team and joined the long list of players who have refused to go to the World Cup in China.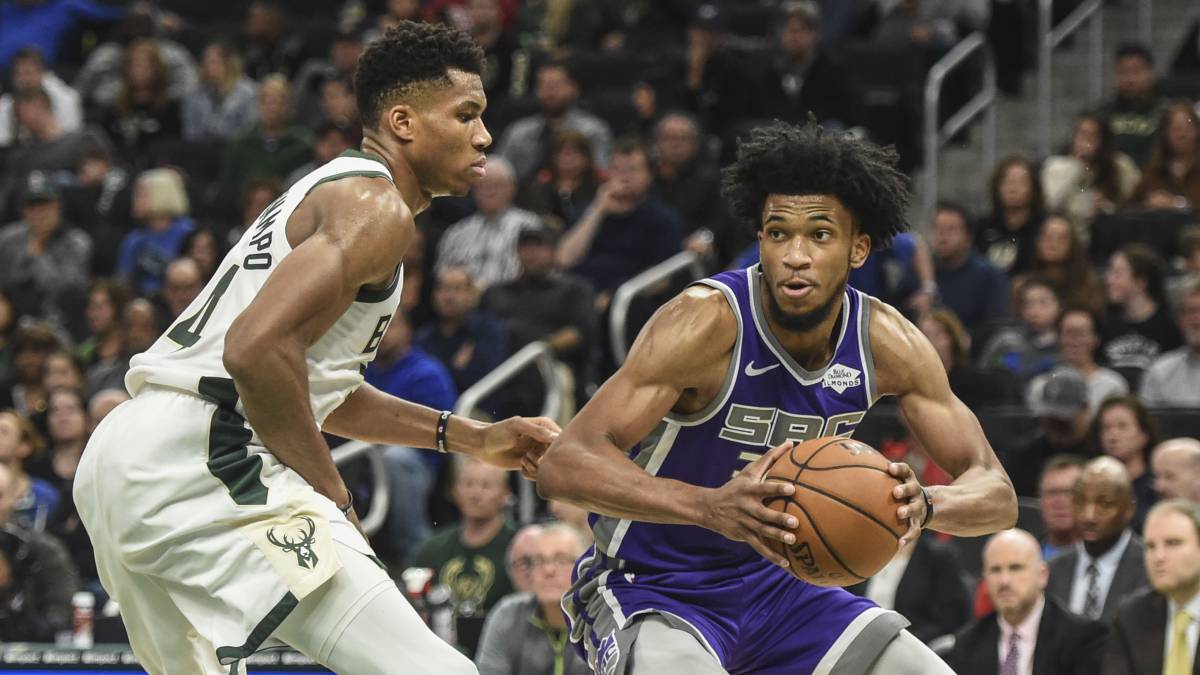 Power forward Marvin Bagley III, of the Kings of Sacrameto, officially requested the withdrawal of the United States basketball team that will compete in the next World Cup in China 2019. Bagley III's request was made to the US national team , that last night confirmed the withdrawal of the Kings player who was on the list of 17 that tomorrow Tuesday will begin in El Segundo (California) the second phase of training.
Bagley was not immediately replaced, and unless That changes, The United States will work with 16 players from which in the end it must also discard another four 22, since the official squad when the World Cup begins will be only 12.
The Boston Celtics, with four players (Jaylen Brown, Marcus Smart, Jayson Tatum and Kemba Walker) are the ones with the most contribution so far in the national team. Power forward Brook López and forward Khris Middleton of the Milwaukee Bucks are still candidates, along with forward Joe Harris (Brooklyn), power forward Kyle Kuzma Los Angeles Lakers), base Kyle Lowry (Toronto), escort Donovan Mitchell (Utah), center Mason Plumlee (Denver), forward PJ Tucker (Houston), center Myles Turner (Indiana) and base Derrick White (San Antonio) .
The US team will train at the facility of the Lakers from Tuesday to Thursday, and then will face the national team of Spain, at the Honda Center, in Anaheim, California, on Friday night.
Photos from as.com