Alonso: "I will never be 200% ready for the Dakar rally"
"If great legends like Loeb have failed to win or be completely competitive, the less I will be," said the Spaniard in an interview for 'Motorsport'.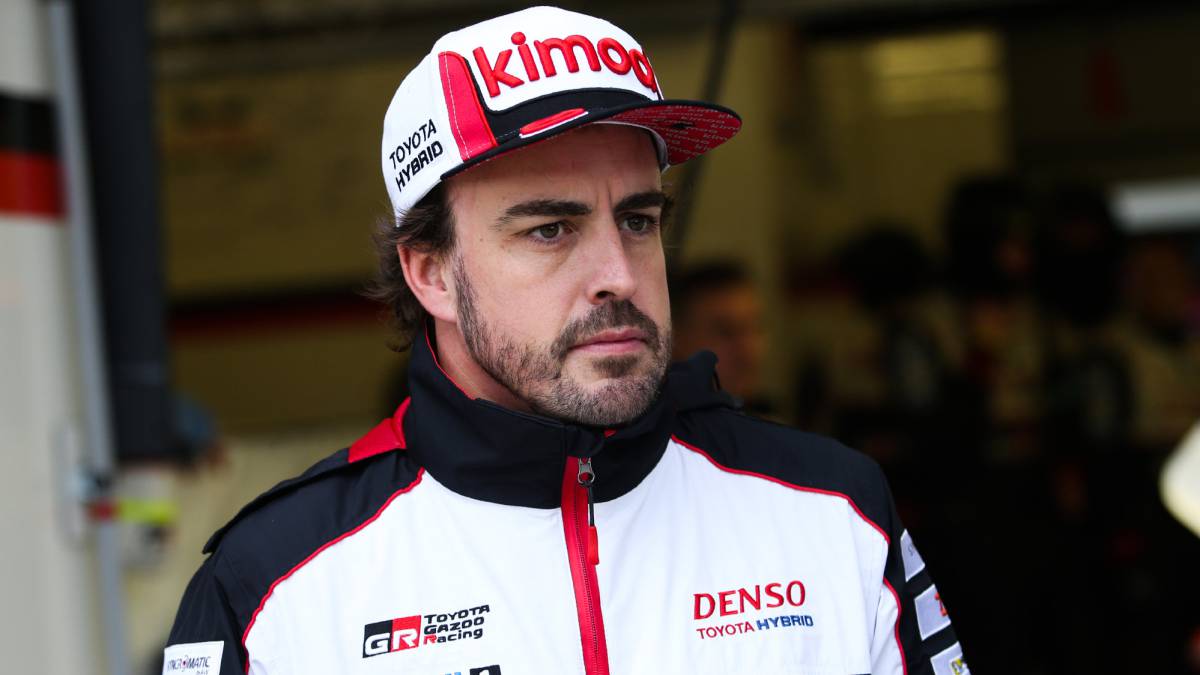 Fernando Alonso, double Formula One world champion and winner of the last World Resistance World Championship (WEC), with Toyota, explained that "never" will be "200 percent ready" for the Dakar, "the toughest rally in the world" , because "he lacks all the experience and the baggage of years and years of this discipline" .
"I believe that I will never be ready at 200 percent for the toughest rally in the world. I am aware that I lack all the experience, all the baggage of years and years of this discipline and therefore I will not be so optimistic to think that I will get completely ready, "Alonso told 'Motorsport.com', after four days of testing in Namibia with Toyota Hilux.
"But hey, this is an adventure, is a learning process that will take time. When great champions even from the world of rallies that have been there for a long time, such as Sebastien Loeb or other great myths and legends of They still haven't managed to win a Dakar or be completely competitive in all fields, much less will I be. 2 Therefore, step by step, try to have fun and see what can be done, "he added. 444444
world champion of resistance reviewed that "this adventure comes a little more for the good relationship" he has with Toyota Gazoo "after the World Resistance and the 24 hours of Le Mans" .
"This idea arose to continue trying to conquer other car racing disciplines hand in hand, together, after the good experience we had and the idea was born a little bit out there, "he added to 'Motorsport.com'.
4
Photos from as.com