Aleix Febas: "We are a brave and daring team"
The vermilion midfielder, who this season debuts in Primera, has said he feels "comfortable" after the first two league games.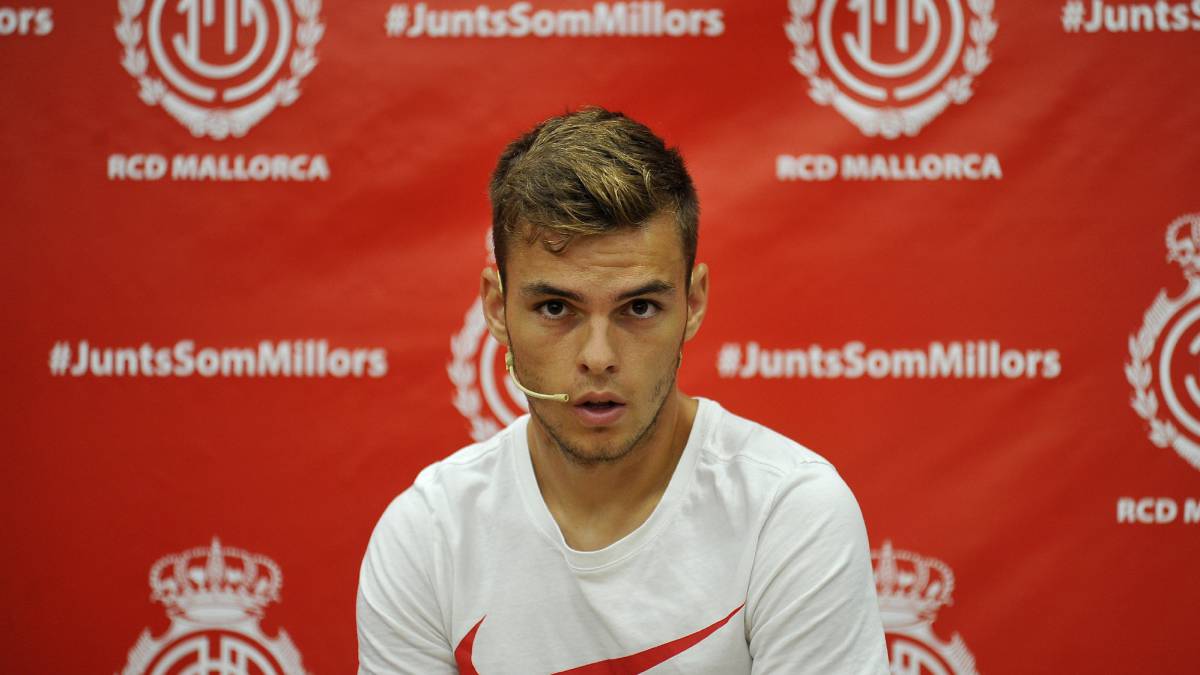 The Real Mallorca midfielder, Aleix Febas, has arrived on the island this summer from Real Madrid although his last two seasons he played on loan at Real Zaragoza and Albacete demonstrating a high level in Second
4
Now he has the opportunity to play In the First one with Mallorca and he is taking advantage of it, in fact in the first two days of the league he has started with the Vermilion team, although in the two games he was replaced before the end of the matches, for which none of the players played them complete two. What he did was to play at a high level because as he says "I feel comfortable and with a lot of individual improvement" .
With respect to Sunday's match at Mestalla against Valencia, Febas says that "it will be a complicated game but we will be without complexes because we have enough level to stand up to Valencia ", adding that" Valencia arrives with a little need for the results it has reaped in the first two games, we are a brave and daring team and we go with the idea of scoring and why not, to win ".
Coach Vicente Moreno will still not be able to count on the injured Aridai and Abdón in addition to the last to arrive, the also injured Cucho Hernández. The one that is already available to the coach midfielder Señé.
4
Photos from as.com