A girl loses her scalp in a kart accident
Débora Oliveira, a 19-year-old girl, reveals in 'Globo.com' how she is facing the long recovery process after her launch in Recife (Brazil).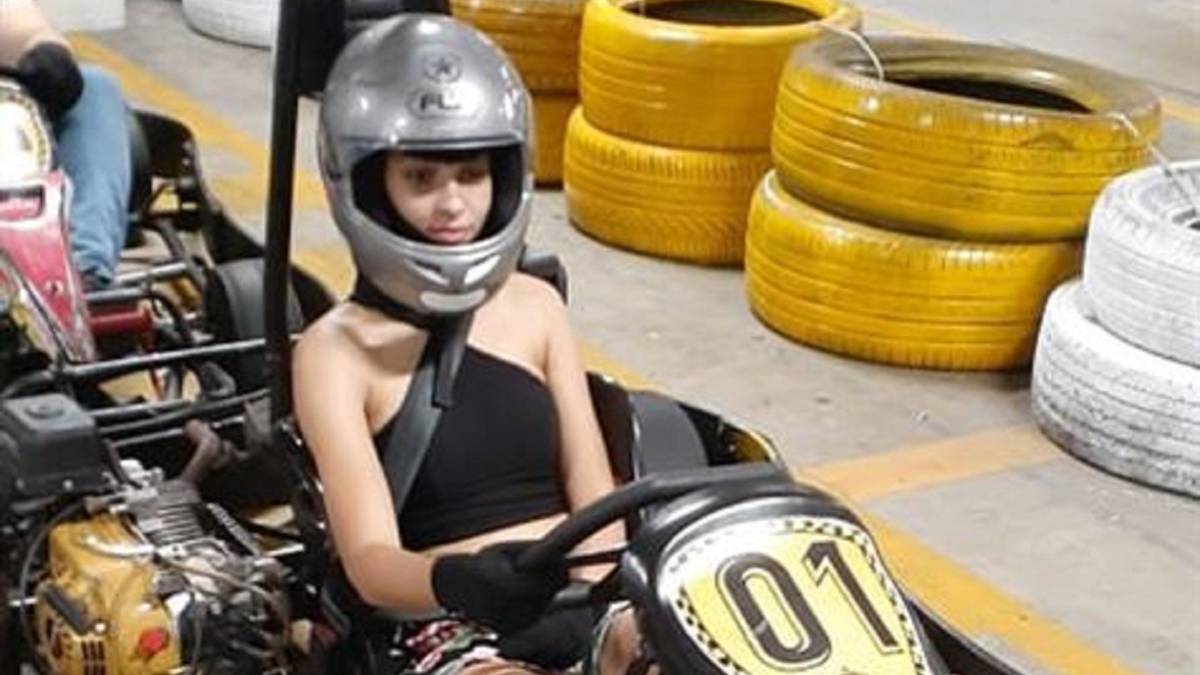 Everything was going on without major shocks on the karting track d at the Walmart supermarket, south of Recife, Brazil. Many people had come to the track located in Boa Viagem to enjoy the excitement of racing on a Sunday afternoon. A crowd among which was Deborah Oliveira. 444444
After to pay 100 Brazilian reais (21.75 euros) and wait for his turn, the 19-year-old girl put on her helmet, sat on the kart number 01, fastened her belt security and left the pit lane of the Brazilian circuit with her boyfriend and mother-in-law to enjoy the race paid.
In the middle of the test, Débora lost control of the kart hitting the protections up to three times. One last impact, very virulent against this area of the road, which caused his hair, which reached him to the waist, was released from the protective cap, getting stuck in the spring of the rear wheels and tearing the scalp completely, leaving his skull exposed .
"I was sitting and felt a pull back. Then I don't remember if it was I who took off the helmet. I think it was me and I took off my belt. and security, I got up and I was all bloodied. 2 I despaired and gave two shouts, "recalls the natural professor of Pernambuco in 'Globo.com'.
4
After arriving emergency medical services to the place of the event, Debora was transferred to the Hospital Restoration in Recife, where she underwent a five-hour reconstruction surgery, with hair and face transplants where doctors recovered approximately 80% of the area.
4
A long, physical, mental and social recovery that is expected to be extend until 2021, where the DPKin community (Pernambuco Indoor Kart Challenge) is being a fundamental part. This championship, with more than 15 years old, is raising, through Vakinha, funds to support the young woman. The goal is to reach 50,000 Brazilian reais (10,880 euros) .
Meanwhile, the karting track has been closed and the family has reported the case to the police, who will investigate the case. "We are sorry for this and we are in contact with the family to provide the victim with the necessary assistance," says the Walmart store in a statement stressing that the launch occurred in a space rented to the company Adrenaline Kart.
4
Photos from as.com