$ 113,000 to Kyrgios for bundling her in Cincinnati
The ATP punishes him for his discussion with the chair judge Fergus Murphy and for breaking several rackets in his match against Khachanov.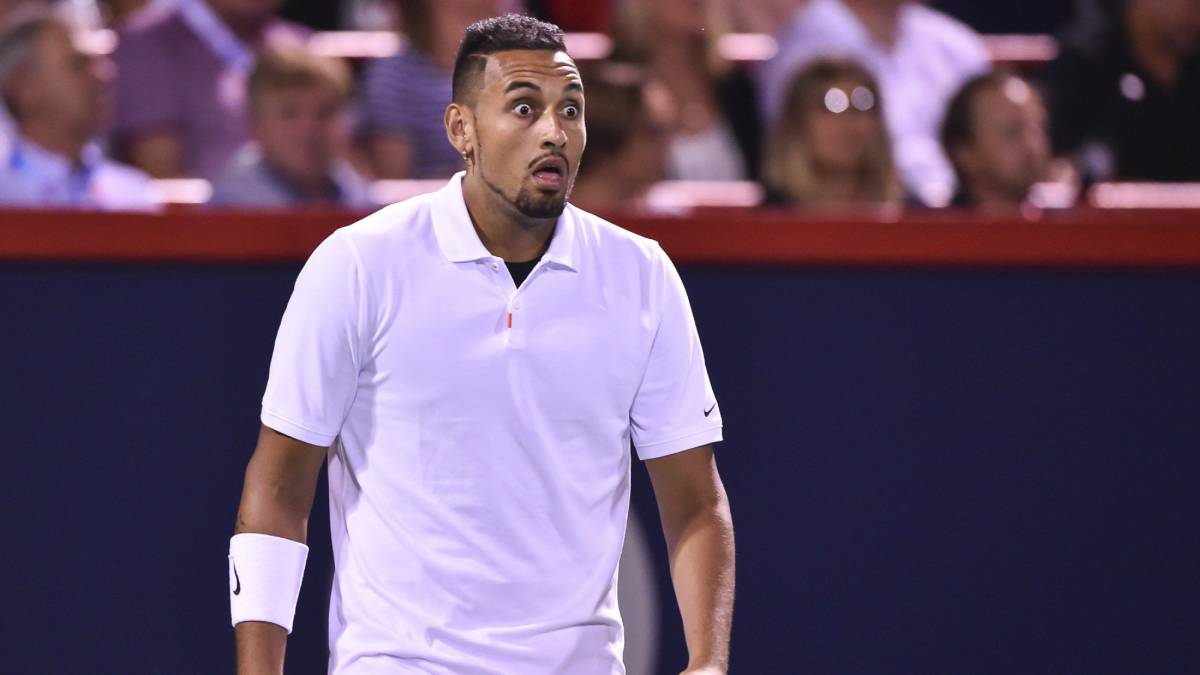 And Kyrgios charged it again. The last scandal of the Australian in the Cincinnati Masters 1,000 will be very expensive: ATP has imposed a fine of 113,000 dollars (101,695 euros) after being the protagonist of a Dante behavior once again in his second round match in front of Russian Karen Khachanov.
In the second set of the match, Kyrgios faced the chair judge, Fergus Murphy, because he considered that he had started the service clock too soon. After arguing with him he asked for a break to go to the bathroom, but once in the locker room tunnel he dedicated himself to breaking rackets instead of urinating. ) and spit at his feet. 2 A compendium of nonsense sanctioned with five charges of unsportsmanlike conduct totaling $ 85,000 (76,496 euros), another verbal abuse for an amount of $ 20,000 (€ 17,999), one of audible obscenity that amounts to $ 5,000 (4,500 euros) and finally another $ 3,000 (2,700 euros) for leaving the track. 444444
"In addition to the fine, the ATP continues to investigate what happened to clarify whether it should take new measures. This could result in new fines and / or suspensions ", the governing body of men's tennis said in a statement.
4
Photos from as.com