Xavi: "Neymar would be an incredible signing for Barcelona"
The ex-football player of Barça also recognized in #Vamos that the more than possible arrival of Griezmann to the Barcelona team would be a great success: "It is a global crack, a great player".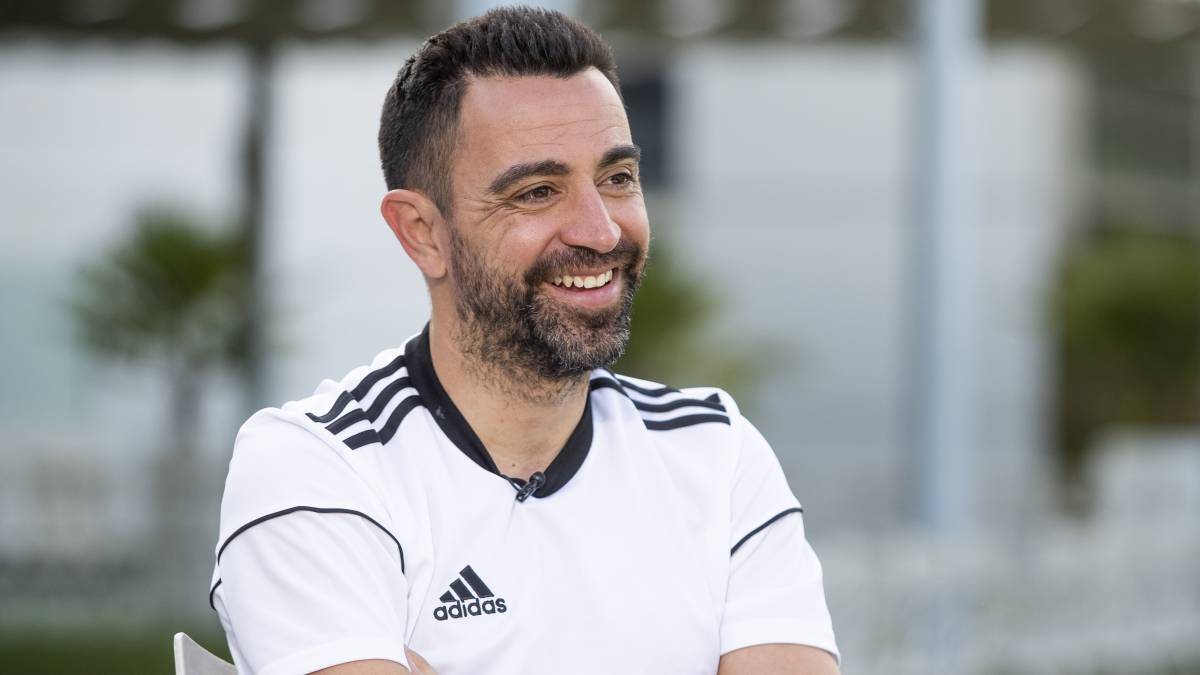 El ex FC Barcelona Xavi Hernández would see as "an incredible signing" in soccer the return of Neymar to the Barcelona team, but acknowledged that he sees it difficult, while advancing as successful the hiring of Antoine Griezmann.
"Futbolistically it would be a incredible signing, I see it difficult, but we have seen so many things in football, as the signing of Neymar by PSG for 222 million, which we are going to wait for, there is no argument that he is one of the best players in the world, but let's see what Barça decides at the moment, "Xavi said in statements to # Vamos.
The Brazilian's summer seems full of rumors, although at Barca they do not seem willing to open the door to the return of Neymar despite his good relationship with the wardrobe. In addition, the money of the Barça squad for now seems to have gone to Griezmann.
"Griezmann is a player, a global crack, has marked the differences in the Atletico and the French team.It is not official yet, but it seems that to land at the club and I think a high level player Valverde is the one that will fit the pieces, but if you sign it es because they have seen him able to fit ", he said.
Xavi will debut as coach at Al Sadd from Qatar, while the Barça fans are waiting for him on the Barça bench. "People expect a lot of things from me but I see it as positive because they see you as capable, but it's still early." It's a stage that starts from zero and we'll see how it goes, we're going to try, we're going to try to enjoy this beginning too, " He said.
"I have always said, it would be a goal and an illusion to train Barça, but it is very soon, I do not feel ready. Al Sadd is a good opportunity to get experience, to prove myself," he added.
Photos from as.com