Wimbledon: the eighth with the least top-10 since 2008
In this edition of the London tournament, only four top-10 heads have reached this round: Djokovic, Federer, Nadal and Nishikori.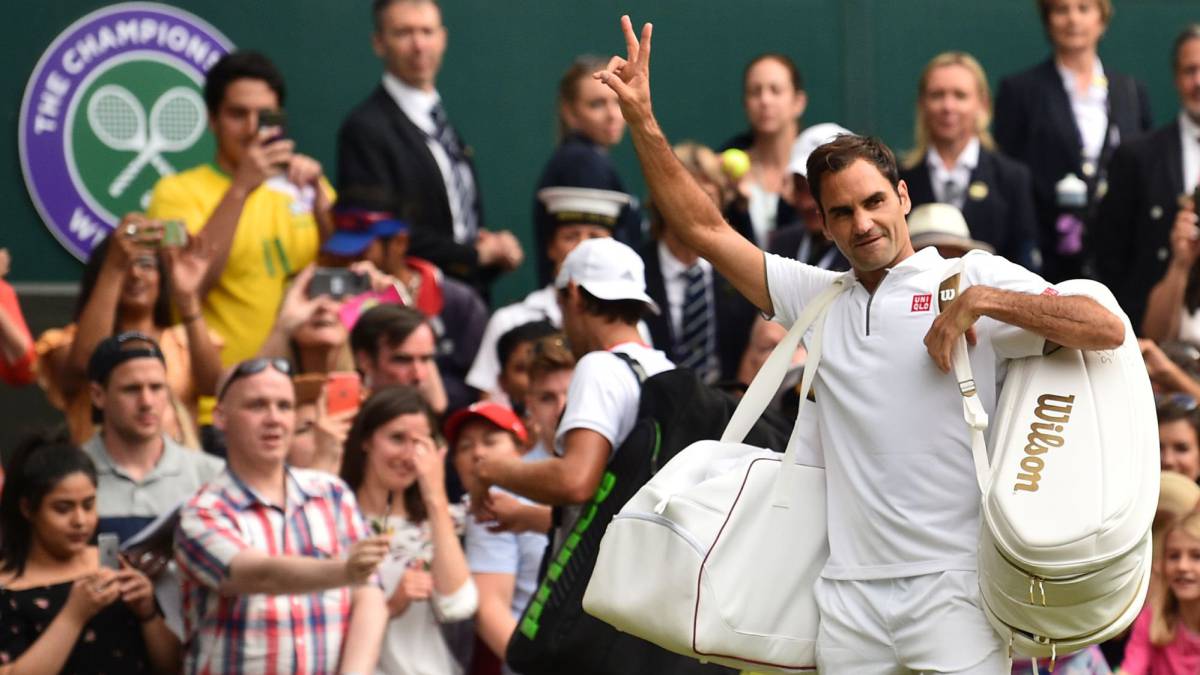 The years pass, but time seems stopped on the planet tennis. Novak Djokovic (32 years), Roger Federer (37) and Rafael Nadal (33) are still the masters of the ATP circuit as far as Grand Slams are concerned, mainly if we compare their performance with that of a NextGen that does not end bootcar in this type of scenarios.
Y is that in the current edition of Wimbledon, Serbian, Swiss and Spanish lead a round of eighteen whose námina of seeds 'top-10' has been considerably reduced compared to the last seasons . Apart from the three of them, only Kei Nishikori, another classic of the circuit, has sneaked into the 16 best rackets of the London Grand Slam, where there are no other top-10 seeded: Anderson (No. 4), Thiem (5 ), Zverev (6), Tsitsipas (7), Isner (9) and Khachanov (10) .
In the margin of Anderson (finalist in 2018) and Isner, the most veteran, the rest are called to take over from the ' Big-three 'in the coming years, but its lack of performance leaves serious doubts about this transition. This is demonstrated by the resounding and premature elimination of Thiem, Zverev and Tsitsipas, who packed their bags after falling in the first round to Querrey, Vesely and Fabbiano, respectively. Note that Thiem and Tsitsipas already shone this season in Grand Slam (the Austrian lost the final of Roland Garros with Nadal and the Greek did the same in the semifinals of the Australian Open), but his consistency and constancy is yet to be discovered.
For see some octavos of end of Wimbledon with so little representation of the first ten heads of series is necessary to go back to the 2008. And in this season, once again, Federer (1) and Nadal (2) were to the front, with Richard Gasquet (9 ) and Stan Wawrinka (10) of squires. Finally, Basel and Manacor met in a legendary final, in the end considered the best tennis match of all time, in which Nadal won his first title at the All England Tennis Club. Eleven seasons later, life remains the same ...
Photos from as.com