"People will be with Griezmann"
Puyol, the former captain of Barça, praises Dembélé and avoids getting wet before the possibility that Neymar can return to Barcelona.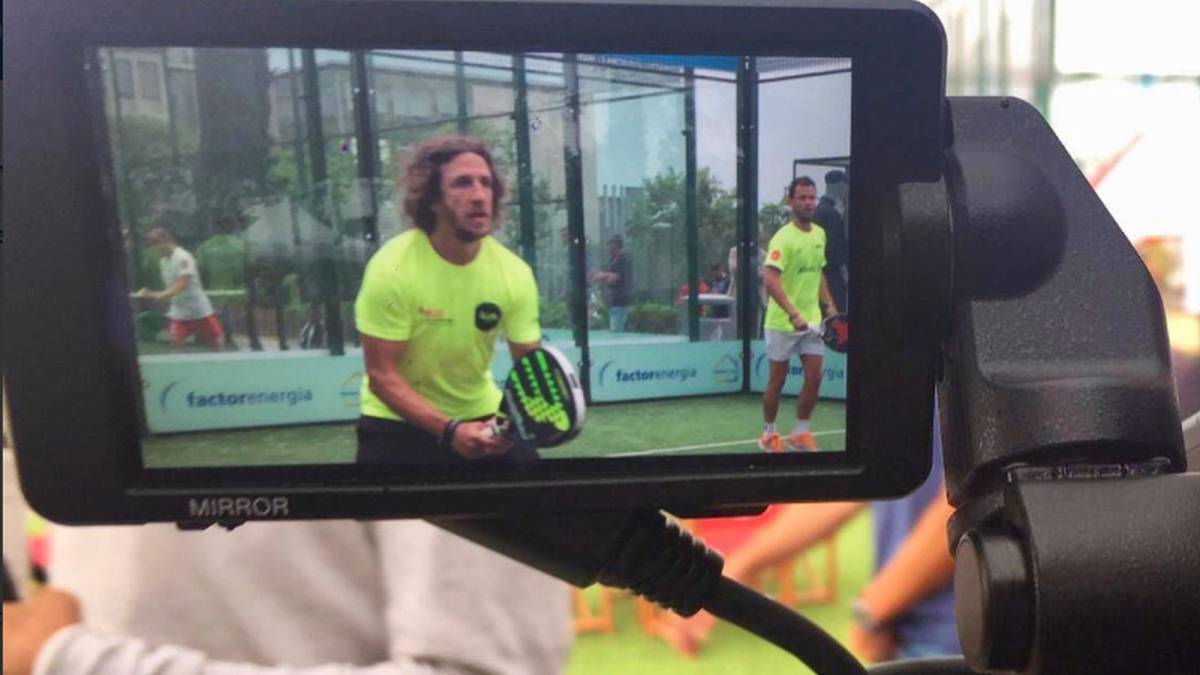 Carles Puyol was the godfather of the III Solidary Tournament of the Constant Padel XAP Group that brought together a good group of celebrities at the Real Club de Polo facilities to help the Pediatric Hospital Sant Joan de Déu.
In the act of presentation, the former captain of Barcelona reviewed the current issues of Barca and considered that the possible arrival of Griezmann is great news for Barcelona and that the public will soon forget the reluctance with the French , fruit of the famous video of last year's decision.
"If you come , the fans will be with him as with all the players of Barcelona, regarding the reaction of Atlético, this is normal in the world of football.When you want a player you will talk to them ", assured.
Puyol did not want He got so wet when asked about the possibility of Neymar's arrival and only responded that "there is a sporting direction You have to decide with the coach. The last two years he has had injuries at important moments. It has a lot of travel and a lot to give to football. When all players make a decision, it is because they believe it is in their best interest. Sometimes you get it right, and sometimes it goes wrong. Surely when he made the decision to leave, he would be convinced. We should ask him why he left. You have to value the present and not so much the past. "
Finally, he praised Dembélé, who said that" he is one of the most talented players in the world. If you focus and respect the injuries ... if you have come a week before, you want to improve. And that makes the difference "
Photos from as.com