Why did the FIA punish Vettel in Canada and not Verstappen?
Michael Masi, the race director, explains the differences between both cases to know the reason for the decision of the commissioners.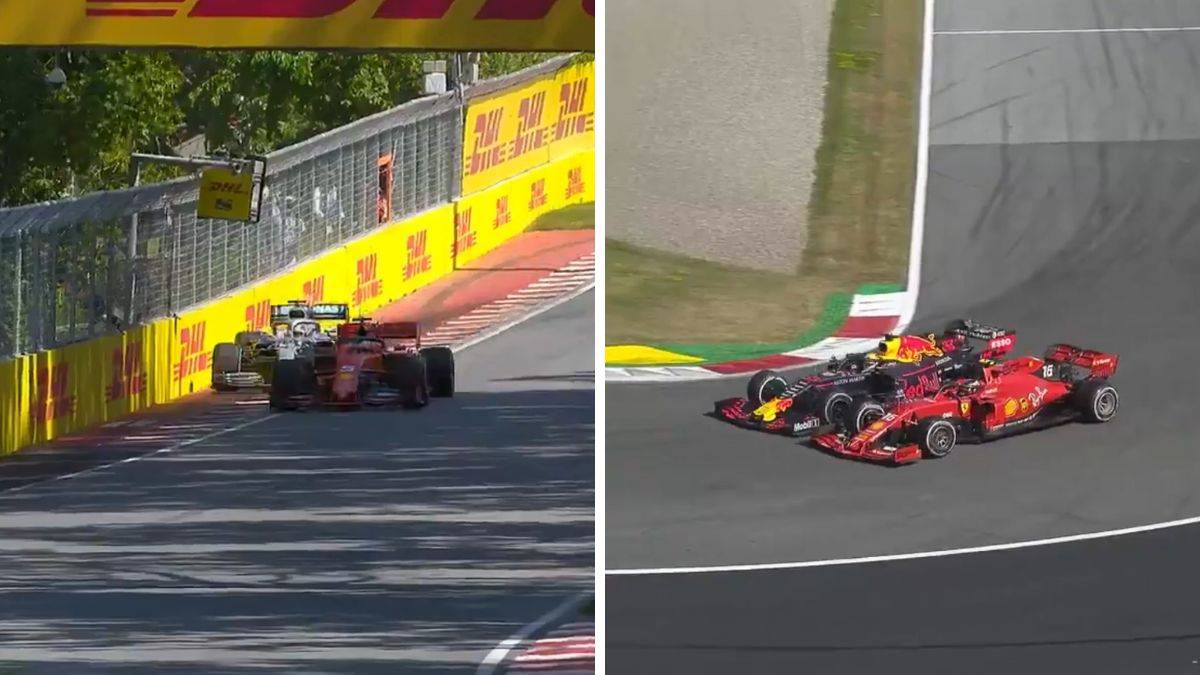 There are few who think about it. A Vettel took a more than possible victory in Canada for forcing Hamilton to leave the track when he returned to it after skipping a chicane, while Verstappen hit Leclerc in his final overtaking to win in Austria and was not sanctioned. Why? What criteria did the sports commissioners follow to penalize one action and not the other? That's what they ask Michael Masi, the race director, and this, the first thing he answers: "It's like comparing pears and apples" .
"Each incident must be considered by itself: they are different curves, different profiles, different circumstances ... There are three very different incidents, "he says in 'Autosport' also putting into the bag the punishment to Ricciardo in France to overtake Norris after gaining advantage by leaving the track. While with Vettel they considered that "he returned unsecured to the track", of Verstappen "in the opinion of the commissioners was a race incident" . "It was good, a tough fight from the perspective they saw", says Masi.
In addition to considering that the Dutchman had control of the Red Bull at all times and did not leave the track, the stewards also took into account that "Max learned from what had happened a lap before", when he tried to catch the inside Leclerc in turn 3 and this remained ahead going to the outside. Then, "it came, it stopped later, Charles saw it coming and it was left out." And Max, when braking a little later, came out more open and at all times was practically giving gas to stop to get out of the curve in a hurry ".
So, they saw nothing punishable in the Verstappen maneuver. So, why did it take them three hours to announce their decision after the end of the race? "You want the right decision to be made taking into account all the circumstances and factors that exist, and that we use all the available information." We always try to make it possible for the podium to be the real one, but when it comes to the last two or three laps of the race, it complicates it a lot ", explains Masi. This time, they respected the champagne bath.
Photos from as.com