Valladolid and Leganés contemplate the option of Etxeita
In the agenda of centers that shuffle both clubs, although the exleon is not a priority route at this time. Handles offers from Turkey and Red Star.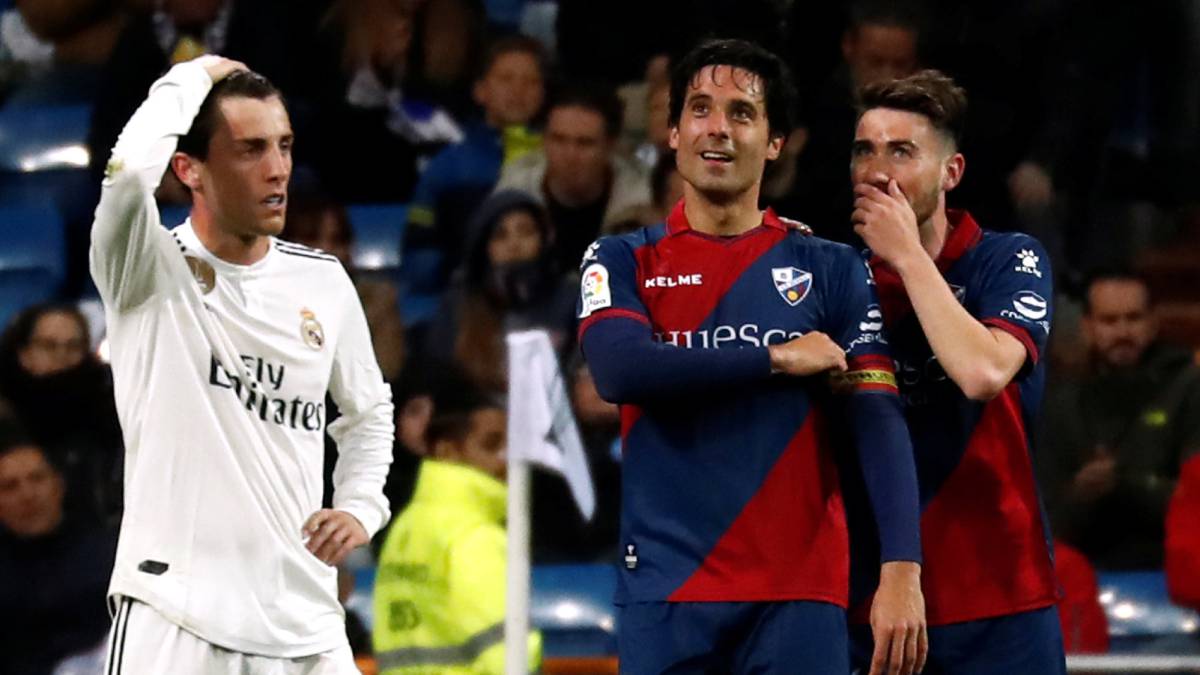 EI Real Valladolid, who has asked about their situation, and the Leganés, shuffle the name of Xabi Etxeita as a possible central defense for the next season. Both teams have him in their list of futuribles, but it is not a priority right now In AS.
Turkey have also shown interest in the central Amorebieta, free of ties in Athletic and Huesca for this summer market, where he captained and scored four goals last season, despite the decline of the oscenses.
El Leganés has now three central staff: Bustinza, who knows about Xabi Etxeita, Siovas and Tarin, and his coach, Mauricio Pellegrino wants to sign three others for that versatile make his defensive scheme that sometimes resorts to three central defenders. The options of Omeruo and Duarte have been disrupted by the high transfer claims claimed by their clubs of origin and a cheaper operation can not be ruled out without additional awards.
A pair of clubs from Turkey and some more foreign League courts Xabi Etxeita for weeks. The Star Roja of Belgrade, the undisputed champion of the Serbian League, which will play in the Champions next season, threw a succulent offer to the already exleon, but Etxeita declined that route.
The zaguero zortnotzarra remains attentive to the phone without being resolved his destiny for now. The Huesca club wanted to renew, but Etxeita's goal is, in principle, not to leave Spanish LaLiga and not go down to the Second Division, where there are few teams to which the central power could fit.
Susaeta awaits and Rico, a Huesca
Various MLS soccer clubs from the US and the League of Greece closely monitor Markel Susaeta, who, like Ander Iturraspe, still does not give the green light to a specific club. Susaeta wants to vindicate itself after a campaign without much protagonism in the Athletic and to decline to the last offer of renovation. The option to cross the pool seems to be the one that seduces, although the interior right takes everything with absolute discretion. For his part, Mikel Rico, as he was more than sung for months, has signed a two-season contract for military again in Huesca, just descended to the Second Division. The brave midfielder has roots in the city of Huesca on the part of his wife and a close relationship with President Agustín Lasaosa.
Photos from as.com