Unexpected operation: Portland is made with Hassan Whiteside
Portland receives from Miami the power forward, which reinforces the team while Nurkic remains low. The Heat get Harkless (goes to Clippers) and Leonard.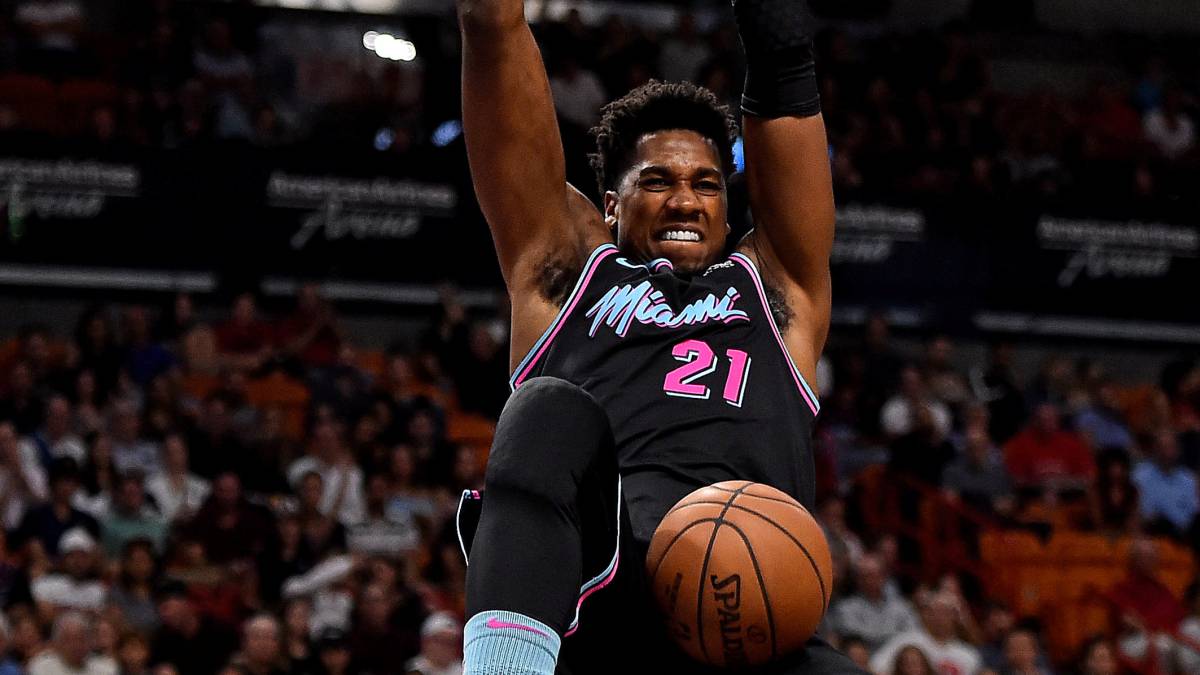 New unexpected move in the NBA. The Portland Trail Blazers and the Miami Heat have reached an agreement for the transfer of Hassan Whiteside. The pivot (30 years and 2.13 m) comes to Oregon after spending five seasons in the Florida franchise with averages of 14.1 points, 11.4 rebounds and 2.3 blocks per game.
This has been the operation
Portland Trail Blazers receives Hassan Whiteside.
Miami Heat receives Mo Harkless and Meyers Leonard.
Portland Trail Blazers
This is the fourth movement of weight that makes the Oregon franchise in this short period of market that we carry after renewing Damian Lillard and Rodney Hood and take over Kent Bazemore in an Atlanta operation. The Hawks received Evan Turner. The arrival of Whiteside will cover the momentary loss due to injury to Jusuf Nurkic and closes the doors to Enes Kanter. The Bosnian center fractured the tibia and fibula of the left leg last March and has no official date of return.
The pivot, which ends his contract in the summer of 2020, cobrará this season 27.1 million dollars . Five million more than the combined salaries of Mo Harkless and Meyers Leonard.
Whiteside, selected in the second round, debuted in the NBA with the Sacramento Kings, franchise with which he spent two seasons. After a two-year exit from the United States to try his luck in Lebanon and China, the center returned to Miami. And in the Heat his name made all the headlines after a duel against Chicago Bulls in which he finished with 14 points, 13 rebounds and 12 blocks !!!
Miami Heat
Although it has cost, Pat Riley has managed to get rid of the contract of Whiteside (a ballast for any kind of operation) and open the doors wide open to Jimmy Butler, who will sign for 142 million dollars in four seasons. The Butler operation has been closed on Monday with a transfer to four bands between the Florida, the Oregon, the Clippers and the Sixers: the escort arrives in Florida, while the Angels receive a first round of the Heat and Mo Harkless; Philalephia, on the other hand (and as it was already known) acquire Josh Richardson from the Heat.
Photos from as.com