Thomas Partey begins his vacation after losing to Tunisia
The Ghanaian player will not go to the US tour and will be incorporated in Madrid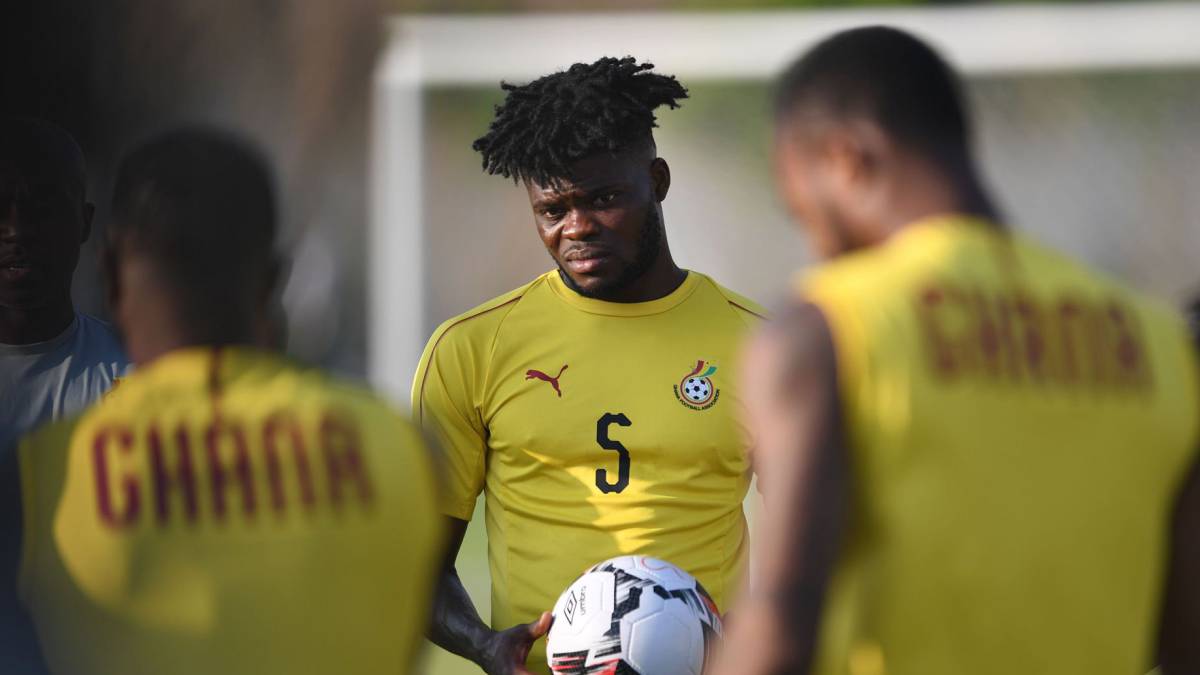 As one of those selected to attend the Africa Cup with the Ghana national team, which has made a discrete participation, Thomas Partey starts your holidays. The rojiblanco midfielder played 383 minutes in total, to which he added a goal and premio the best player of the game in the game against Guinea-Bissau.
The Ghanaian midfielder, who already enjoyed a few days of vacation before concentrating with your selection, you can enjoy a few days off still. Thomas will not travel with the team this summer to the United and México tour but will train in Madrid after these days of rest.
In the last season it was imprescindible for Simeone; he and Rodrigo shared the midfield, but with the departure of the latter, and the subsequent arrival of Héctor Herrera and Marcos Llorente, Thomas' future is uncertain. His clause is 50 million and he likes it a lot in the Premier League, but the club has him.
Thomas has not been the only one that has had international commitment, Santiago Arias and José María Jiménez were eliminated from the Copa América on 29 June with their respective selections and their incorporation to the group is still in the air. Santiago Arias is the only right-back currently in the squad so he can be called to travel with the team.
Finally, Filipe Luis was champion of the Copa America but his contract ended on June 30 and his future is not yet has been clarified: "I will talk to the club and then I will make a decision" .
Photos from as.com