There is still no agreement for James to arrive in Naples
The 'azzurri' continue insisting on the assignment with purchase option, while Real Madrid calls for transfer. Atletico, on the other hand, looks very interested ...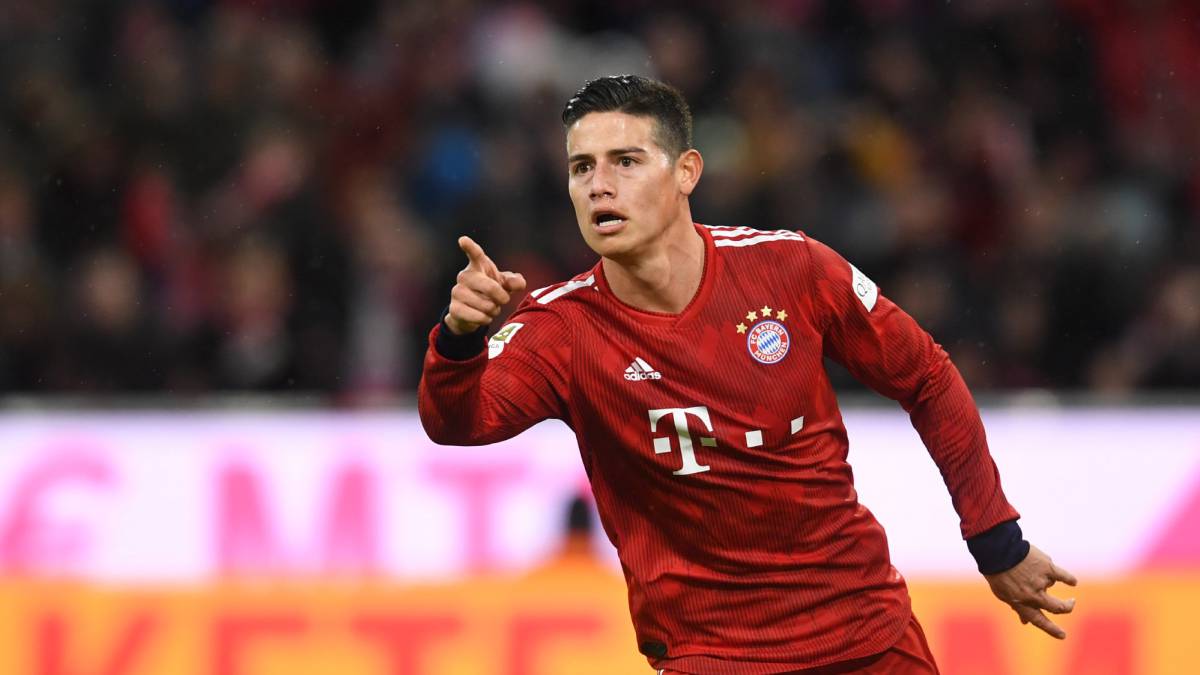 The Napoli is still very optimistic about the arrival of James Rodriguez, but the decisive agreement with Real Madrid has not yet arrived. As AS was able to know, during the negotiations on Monday night and this Tuesday (with the sports director, Cristiano Giuntoli, in Madrid) Azzurri again proposed a cession with purchase option of the Colombian, formula that the whites still do not accept.
El Real Madrid would only give its ok to a transfer (for 42 million more variables), but the entity Partenopea does not surrender: Italian managers count on James' yes to Ancelotti and, with the help of Jorge Mendes, believe that in the end 'the Bandit' will wear Azzur, although they know that the negotiation is not simple.
While, the Atlético de Madrid observes the situation and waits: the interest of the colchoneros became concrete and forced the Naples to accelerate with the Giuntoli trip. The rojiblancos would be willing to disburse the 42 million Florentino Perez requests and that makes the whites have to take that option into account, although obviously, as AS reported, they would prefer the Colombian to leave for Serie A. James, for his He waits for news in Colombia and yesterday he played a pachanga with David Ospina and several friends: his rivals all wore a shirt from Naples ...
Photos from as.com