The subscriber campaign starts strongly
2,480 renovations on the first day, almost 1,000 more than last year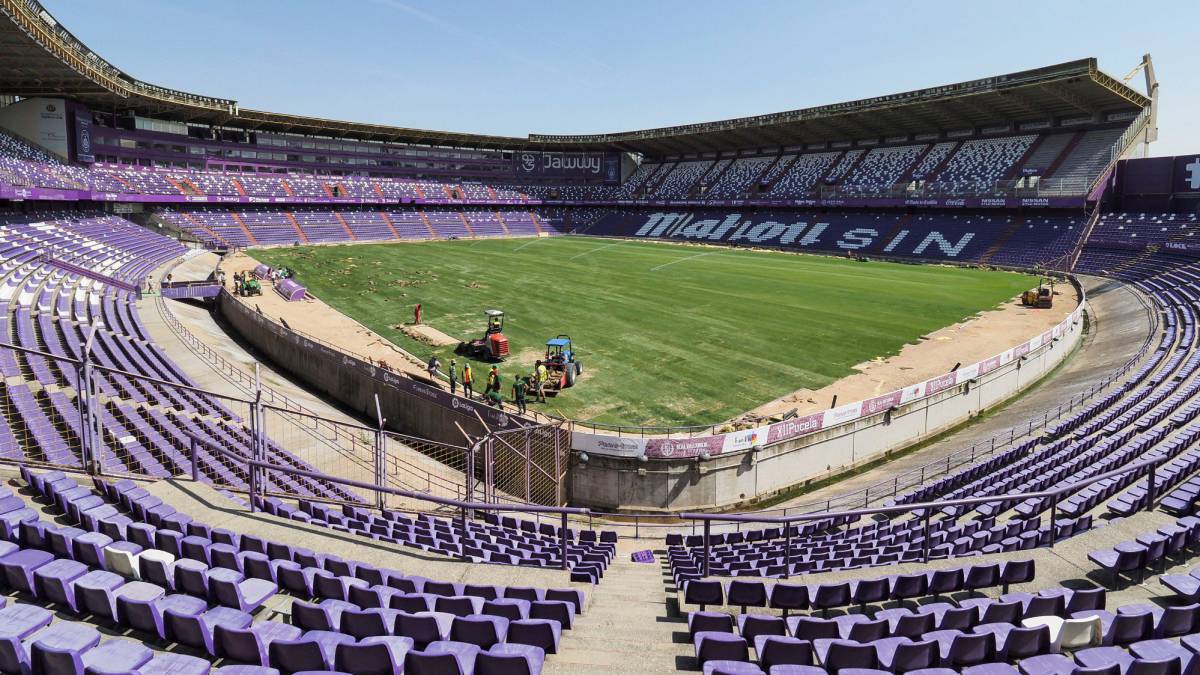 Behind the controversy remained. The Real Valladolid subscriber campaign began strongly with 2,480 renovations on the first day. Last year there were important queues during the first week that closed with 8,915 subscribers, the first day almost a thousand less than this year, which invites us to think that the figures can be triggered. Nothing to do with the latest Valladolid data in Second that closed the first week with just 1,800,
This time queues will not have visibility since all operations are done online. The past Monday of produced some technical failures, that according to sources of the club already are solved. In any case the Valladolid keeps an office open for incidents in the street Constitution number 8.
Meanwhile the works of the stadium continue at a good pace. Some works that will give Zorrilla a capacity of about 27,000 spectators, although the concrete capacity will not be known until the last week of the reform. Valladolid will change the light of the stadium during the course of the season. He is obliged to do it but he understands that now the priority is the elimination of the pit and place the new seats.
Photos from as.com