The statement of Benfica where it breaks down what the Atleti will pay for Joao Felix
The Lisbon club has informed the National Commission of the Securities Market (CNVVM) how the € 127.2M paid by Atlético is distributed.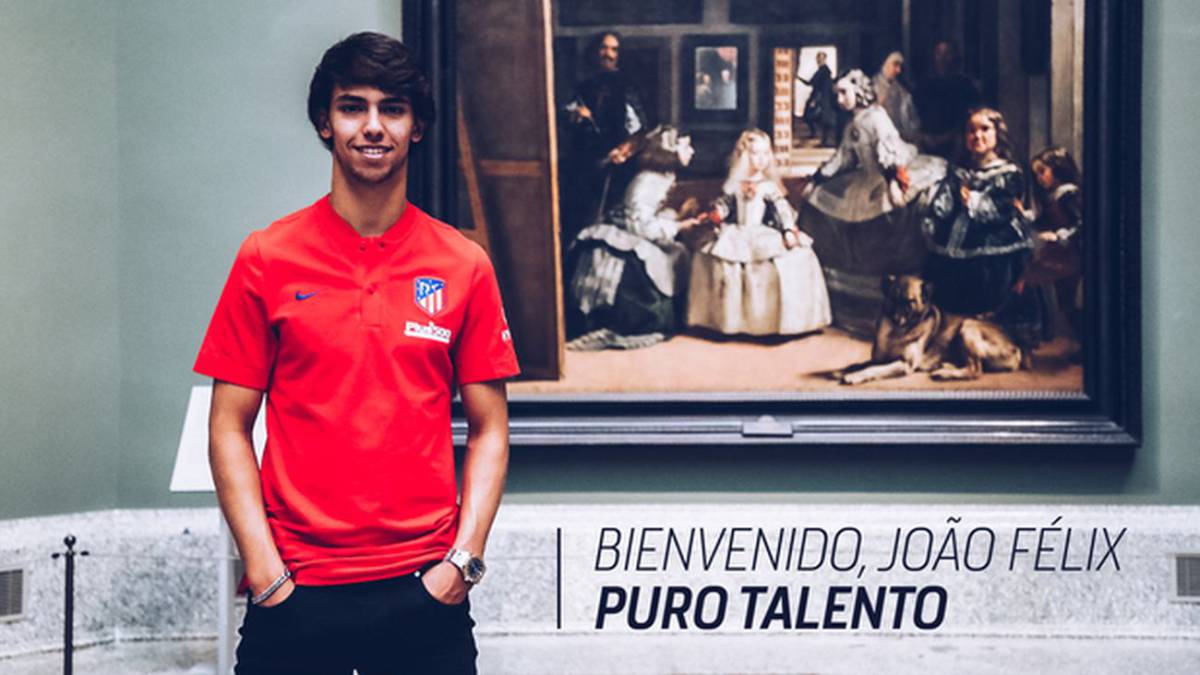 Atlético de Madrid will pay a total sum for the signing of Joao Félix (19 years) of 127.2 million euros and Benfica, in a statement on its website, announced on Wednesday to the Portuguese Securities and Exchange Commission that has reached an agreement with Atlético de Madrid for the definitive transfer of the sports rights of the player Joao Félix for the amount of 126 million euros.
In the information provided to the National Commission of the Real Estate Market (CMVM), the Benfica explains that Atlético de Madrid "will pay the sum of 30 million euros at their disposal (first installment of the payment) and that Benfica will carry out a discount operation without resorting to the remaining 96 million, with the associated financial costs with this operation of 6 million euros ". In addition, it details that "in this way, the Benfica guarantees the receipt of 120 million euros at the time of the transfer of the player" .
Finally, it should be noted, according to the Benfica in the information that has been communicated to the National Commission of the Real Estate Securities Market, which "the burden of intermediation services related to this transfer amounts to 12 million euros (which will be paid by the Lisbon club) and Atlético de Madrid will be obliged to pay the value of the solidarity mechanism (1 , 2 million to Porto) due to third party clubs, which can not be deducted from the amount of the aforementioned agreed transfer ".
Photos from as.com