The Rockets sign a number 1 in the draft: Anthony Bennett arrives
The Canadian power forward, chosen in first position by the Cavs in 2013, could have a new opportunity in the NBA with the Texans.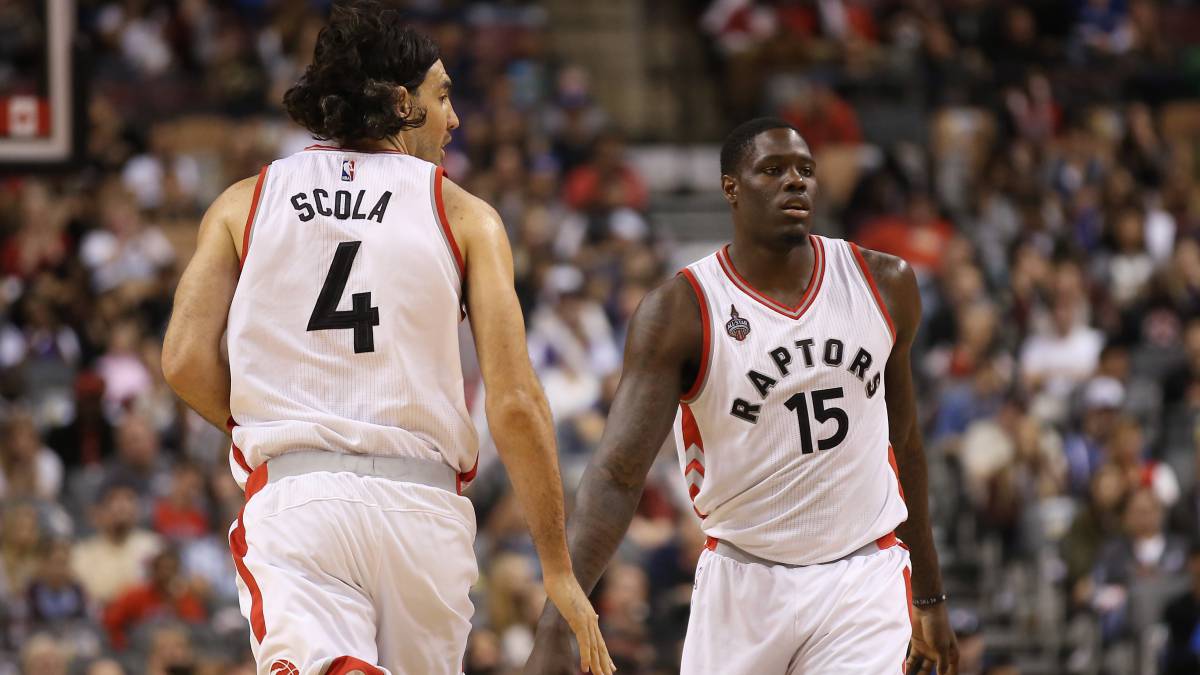 On some occasions, the NBA is able to grant second chances to some players, and among all the franchises in the league have been the Rockets that have made it possible. The Texan block continues to move like a fish in the water through the summer market and after being made yesterday with Russell Westbrook (via exchange) and Tyson Chandler, today, as Shams Charania (The Athletic) advanced, they have offered an unsecured contract who was number one in the draft in 2013: Anthony Bennett.
This power forward, chosen at the time (by the Cleveland Cavaliers) ahead of players like Victor Oladipo, CJ McCollum or the current NBA MVP Giannis Antetokounmpo, finished becoming one of the worst # 1 in the draft history. Aside from the Ohio franchise, Bennett has played in Minnesota Timberwolves, Toronto Raptors and Brooklyn Nets. In each of them played a season and in the last three was cut by the team. It was in 2017 when he closed his first stage in NBA and tried his luck in Europe, signing for the Turkish Fenerbahçe, team with which he won the Euroleague. Four months after disembarking in Istanbul, he returned to the United States to compete in the development league.
The Canadian has a total of 151 games in his four seasons in NBA, where he averaged 4.4 points and 3.1 rebounds in almost 13 minutes per meeting. A number tremendously far from what was expected to contribute as a professional. Now, two years later, he will once again enjoy a new opportunity, at least during the preseason, to return to the best league in the world. Who knows how much you can take advantage of it.
Photos from as.com