The Premier, gold for Madrid
From Özil (2013) the white club filled its coffers with € 275M in five sales. Kovacic, the last one. The British pounds are mana for the Madridista entity ...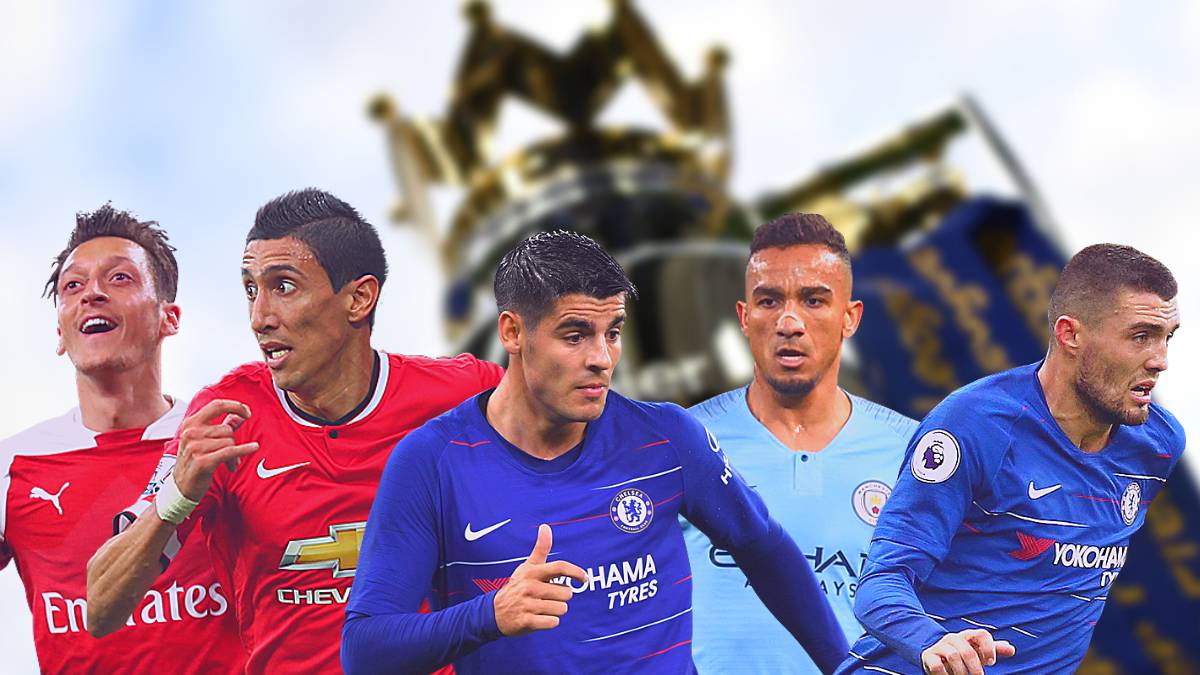 Opera Real Madrid's operations are less complicated with the money of the Premier. The English league has become an economic outlet for the white club. The last example, Kovacic. A discard of Zidane that goes to Chelsea and gives the Madrid entity a revenue of 45 million euros.
The Croatian is the fifth major sale of Madrid to the Premier in the last six years. He started with Özil (€ 45M) in 2013 and he was followed almost in consecutive summers by four more disgruntled players at the Bernabéu for whom Madrid could make a good box. Di María went to Manchester United for € 75M in 2014, Morata (€ 80M) to Chelsea and Danilo (€ 30M) to the City in 2017. Now it's Kovacic's turn. In total, 275 million euros. Simplifying: Hazard has cost Real Madrid 55M € (plus € 30M in variables) and Kovacic ...
Not the only exit this summer to pack your bags in the direction of an English club. A Ceballos continues to court him with tenacity the Tottenham (it is the favorite option of the utrerano) although in his case, at the moment, he would be left on loan. With the Spurs it has been treated, although it is now colder, the signing of Eriksen and Madrid also tried, in the opposite direction, to accommodate Marcos Llorente in the British championship (specifically in Arsenal), although the will of the player to leave Atletico won.
Money that does not stop flowing ...
England has a financial muscle and it will remain that way. The English league negotiates a new multi-million dollar contract for € 4,600m for three seasons (25% more than the current agreement) that would make it even more powerful than it is. The Premier and Real Madrid, Real Madrid and Premier . A two-way motorway (there are the signings of Cristiano -96M € -, Bale -101M € - and Hazard himself) in which both benefit and do not seem to be reducing speed.
Photos from as.com