The Pistons are fixed in Gasol
It is one of the options that shuffle for the post of reserve center (they are also on the list Noah and Gortat). The vice president of the franchise is a friend of Gasol.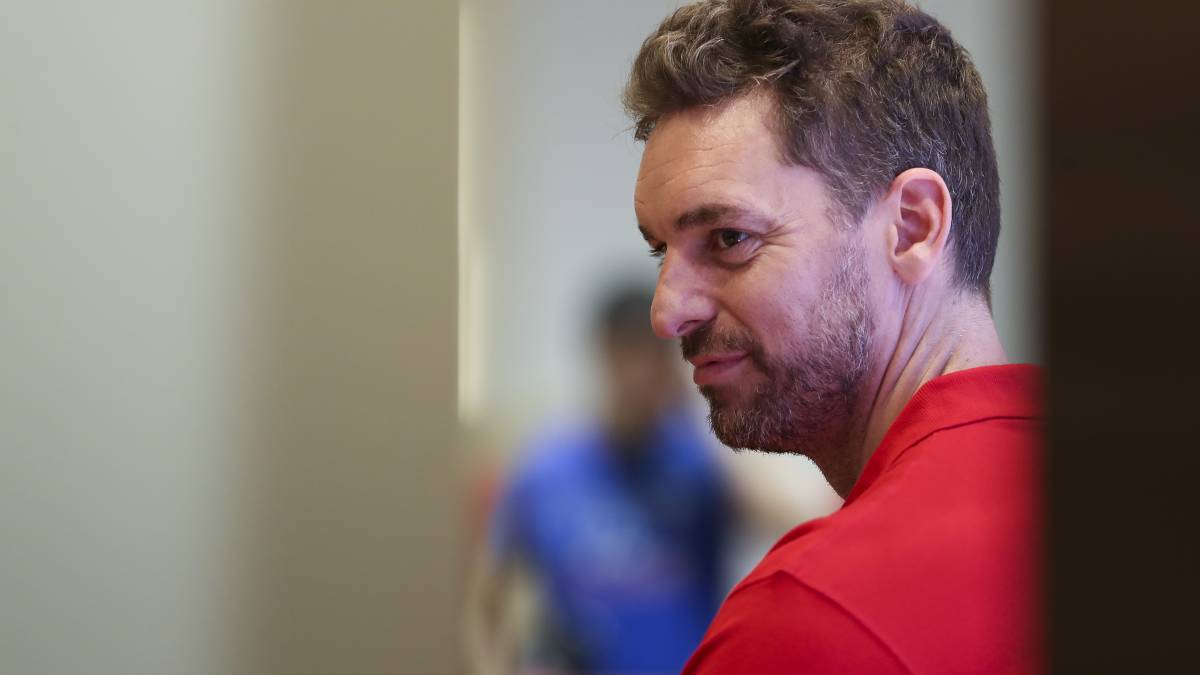 Pau Gasol announced his desire to remain in the NBA and thus contest his 20th season in the best league in the world. And the Pistons could be your destination . As published by Detroit Free Press, the incorporation of the largest of the Gasol is one of the options that the Michigan franchise shuffles that also probes other veteran pin names as are those of Joakim Noah and Marcin Gortat.
According to this medium, the Pistons are interested in Gasol, alluding to first-hand information. In addition, they insist that Arn Tellem, vice president of the franchise, was the agent of the player a few years ago and one of the guests at the wedding of Gasol a week ago.
Pau Gasol, who turned 39 on July 6, r in the NBA in the summer of 2001 after being elected by Atlanta Hawks (and traded to Memphis Grizzlies) with the number 3 of the draft. In the Tennessee franchise was until February 2008, when he was transferred to the Lakers of Kobe Bryant, with which he won two rings (2009 and 2010) . In 2015 he signed with Chicago Bulls and then also passed through San Antonio Spurs and Milwaukee Bucks, your last franchise and where you would like to stay. "What makes the most sense is to continue," he has said.
4
Gasol is currently recovering from an injury. The pivot was operated on more than a stress navicular fracture in the left foot and will be low in the World Cup in China (as of August 31) .
Photos from as.com