The owner of the Clippers wants to rename the team
Steve Ballmer wants a drastic change in the franchise when it sets course for the new Inglewood pavilion.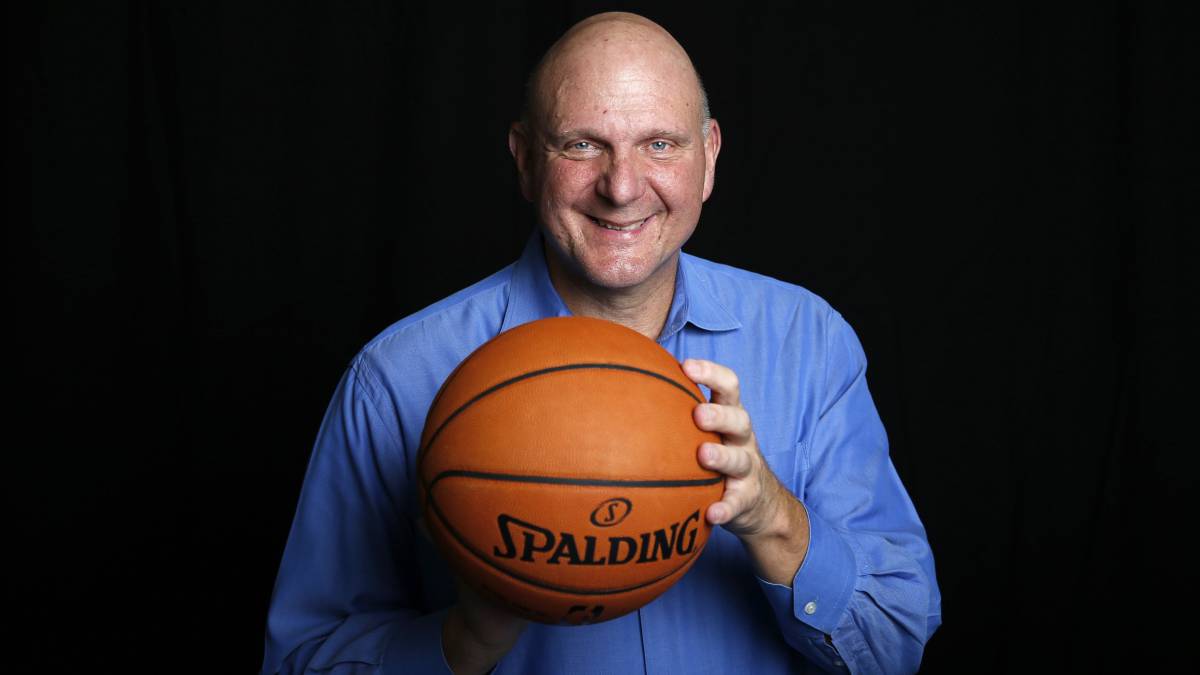 Steve Ballmer proposes an entire revolution in the Clippers. It already was when it came simply because the NBA was removed from the middle of the controversial Donald Sterling (separated by racist, among other things) and replaced by a renowned businessman, part of the golden era of Microsoft. Ballmer wants more. After the arrival of Kawhi Leonard and Paul George and now that it really starts as one of the favorites to the title , other horizons is raised.
In the words of the Los Angeles Times, Ballmer mentally stands at 2024. That will be the year in which the Clippers are expected to move the flag, from Staples Center to a new one they are building in the peripheral city of Inglewood. But he doesn't just stay in it. The maximum shareholder of the franchise seeks a revolution to give a new touch to the organization for which it is responsible.
"I hope that when that time comes there is not even the Clippers logo because there is a sponsor with 'naming rights' in the NBA," he says. It refers to the international model in which a company renames the club publicly for advertising reasons, something that does not happen, for example, in other sports such as football.
"We have a unique opportunity in life and it is the typical decision that should also be consulted with fans," he adds. I could change the logo, name and colors of the franchise to start that new stage in five years.
4
Photos from as.com