The new organization chart of the Academy: Angulo, to the Youth A
The group ché updates its sports organization chart, highlighting the rise of Angulo del Juvenil B al A.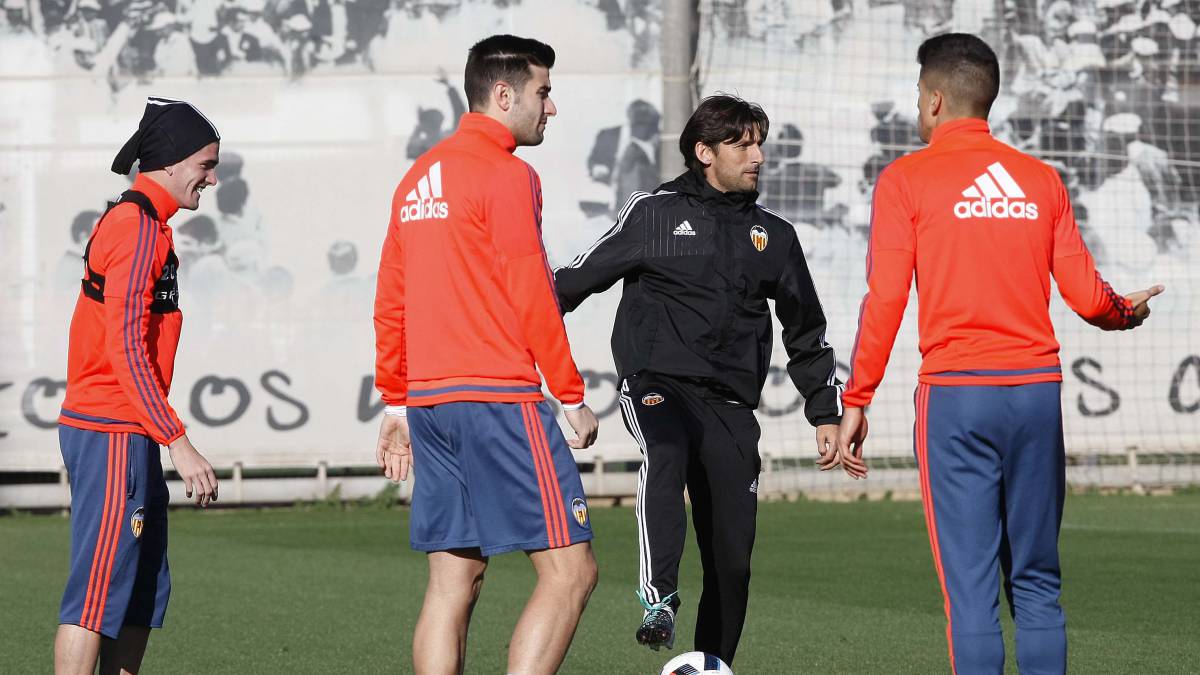 The Valencia CF has announced the list of technicians who will occupy the different benches of the club's academy during the 2019/2020 season. The main novelty is that Miguel Angel Angulo will be in charge of directing "Juvenil A" in Division of Honor, after taking charge of Juvenil B during the previous course.
The appointment of Angulo arrives after the known loss of Miguel Ángel Ferrer "Mista" as coach of said team due to his signing for the quarry of Rayo Vallecano. The Spaniard will have to lead a set of Valencian promises that will play for the second season in a row "Youth League"
On the other hand, Emerson Esteve, who has directed during the last two seasons Cadet A being champion of his category in both seasons, will replace Angulo as coach of the second team of the youth.
The club has announced the different technical bodies of football teams 11 on the morning of July 1 on its website, complete the list as technicians: Javier Sanchis (Cadet A), Miguel Albiol (Cadet A Foundation), José Luis Bravo (Child A), Vicent Amposta (Infant A Foundation) and Vicente Castro (Infantile B) .
The complete list
Division of Honor Juvenil A
Trainer: Miguel Angel Angulo
Second Technician: Paco Cuenca
Preparador physical: Sergi Benet
J uvenil B
Entrenador: Emerson Esteve
Segundo coach: Ivan Carrasco
physical
Preparador: Alvaro Cremades
Cadete A
Entrenador: Javier Sanchis
Segundo Coach: Fernando Martin
Preparador physical: Rafa Maicas
Cadete A Fundación
Entrenador: Miguel Albiol
Segundo technician: Pablo Seral
physical
Preparador: Carlos Coret
Infantil A
Entrenador: José Luis Bravo
Segundo coach Fran Lapiedra
physical
Preparador: Enrique Requena
Infantil A Fundación
Entrenador: Vicent Amposta
Segundo technical: Javier Hurtado
physical
Preparador: Carlos Sanchis
Infantil B
Entrenador: Vicente Castro
Segundo technical: Alfredo Ramos444 4444
Preparador physical: Carles Romero
Photos from as.com