The Lakers react to Kawhi's no: Green, McGee, Cook and KCP
After knowing the refusal of Kawhi Leonard, the Lakers react to complete their template. In one stroke have four more players.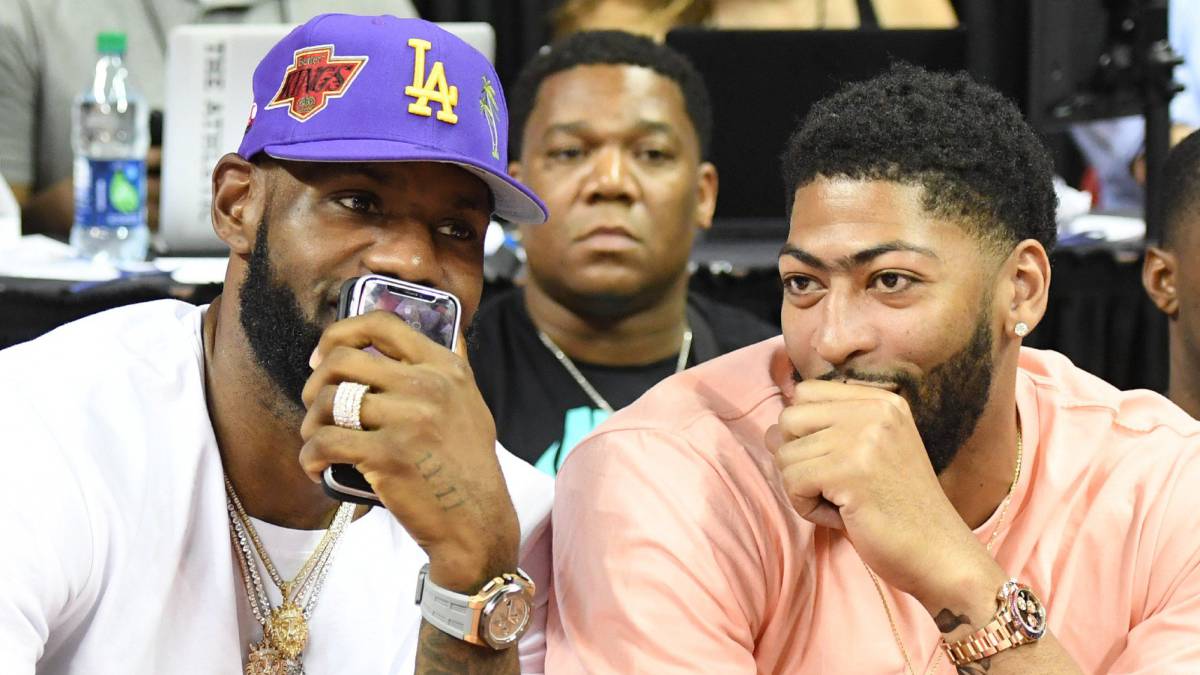 The Lakers have not managed to sign Kawhi Leonard, which would have become the third megastar of a equipo that already has LeBron James and Anthony Davis. This supposes that they had to react, being the team where the dominó of the MVP of the Finals - that had paralyzed the market with its decision - has fallen with force. Four movements produced after knowing the news:
· Danny Green. The rumored has been confirmed: if Leonard did not arrive, he would arrive. And so it has been. He also leaves Toronto. He will sign for 30 million and 2 years.
· Kentavious Caldwell-Pope. The escort will continue for 2 more years in the California franchise. It will charge 16 million during that timeframe.
· JaVale McGee. The pivot will also continue to dominate in the Lakers' paint. It has agreed to a renewal of 8.2 million for 2 seasons.
· Quinn Cook. The base that so far played in the Warriors as a substitute for Stephen Curry now will do so in the Lakers. Signature for 6 million and 2 years.
Photos from as.com