The FIA proposes recovering the refueling in F1 race
Jean Todt, president of the organization: "Personally, I would like to see them in the race and maybe we should do a study with the pros and cons".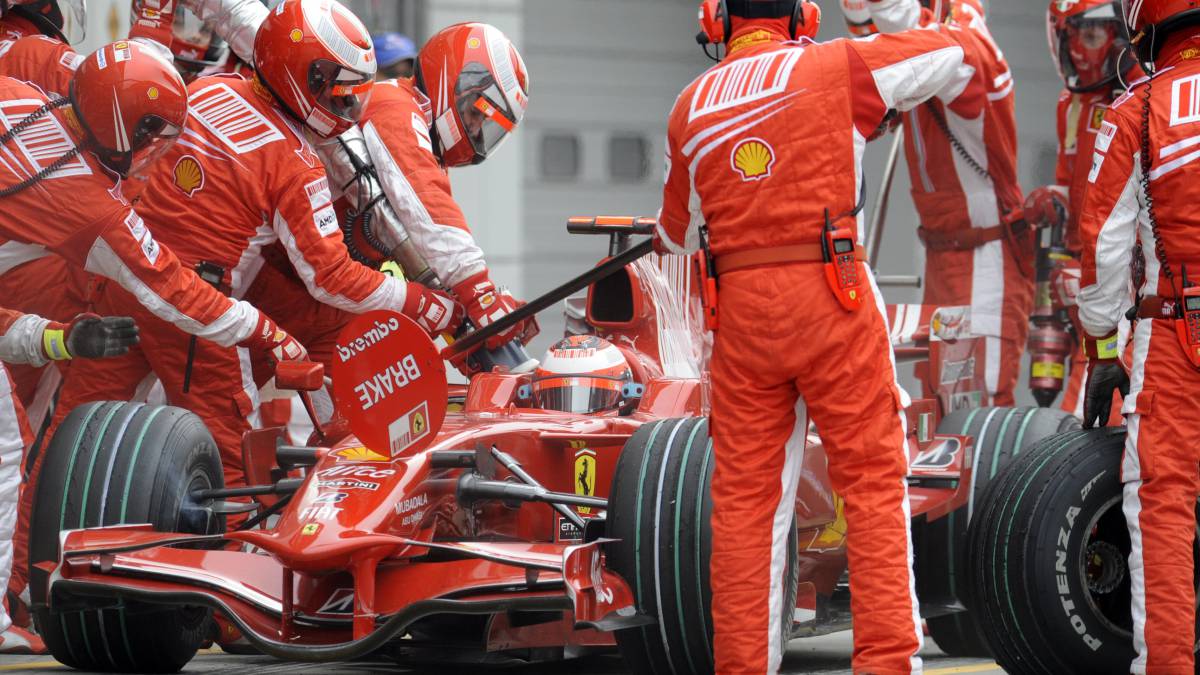 The fuel load of a single-seater was one more variable in the strategies of the races of the past decade, especially considering that the cars marked their qualifying lap with the gasoline of the race. During several stages of each grand prix the pilots could roll unloaded, to the limit, when now a good part of the test goes through the management of the tires and the brakes of a very heavy car. Therefore, now the president of the FIA, Jean Todt, proposes that by 2021 the refuelings that his organism suppressed in 2010 can be recovered.
"Personally, I would like to see refueling, I would like to evaluate the pros and cons in a study. cars have probably become too heavy and it is something that we should discuss, I argue to analyze what the refueling would involve, if you enter it you will have lighter cars at the beginning of the race that can also be smaller ", the French leader thinks. Among the arguments against is the cost, taking into account that the structures of the equipment should be reinforced, but Todt that makes him "laugh". "When I see the size of the 'motorhomes', I do not see that the cost will be prohibitive," sentence.
In the 'paddock' there is diversity of opinions. For example, for Christian Horner of Red Bull, "at the time of the refueling, some of the most boring races were also produced, the strategy was marked only by the fuel load". O Toto Wolff, from Mercedes, who values it from the financial point of view: "It is necessary to carefully analyze each decision, it is true that refueling generates entertainment and uncertain situations". Although it is also true that they have been considered several times in the last ten years and that, for now, the decision to recover them has never been made.
Photos from as.com