The changes in the Warriors are carried ahead to Livingston
The Warriors continue to make adjustments in their squad after the departure of Kevin Durant. After Iguodala, the farewell to Livingston arrives.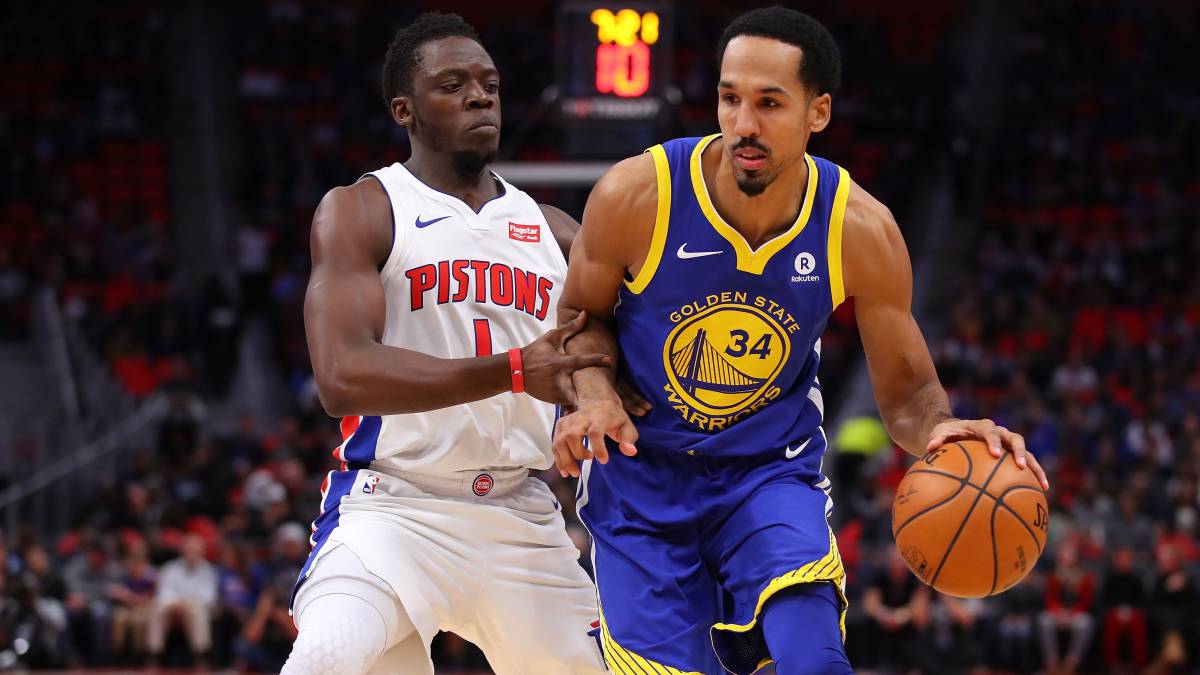 Shaun Livingston ceases to be a player of Golden State Warriors. The veteran of 33 years has been cortado for the franchise through the waive & stretch provision, a formula that allows teams to extend the payment terms to make it easier to match salaries season by season. In the case of Livingston, the 2 million guaranteed for the next campaign will be distributed during 3 years.
Adrian Wojnarowski, of ESPN, has advanced the news explaining in addition the 111111 reason by which it is dismissed: pure reconstruction. The plan of Bob Myers, sports manager of the franchise, is to lighten salaries and build a younger staff to be relieved in the dynasty that Kerr has formed in the Warriors.
Is almost the same case as that of Andre Iguodala, another of The architects of these three titles (2015, 2017 and 2018), have no place in the new Warriors of San Francisco.
Livingston has been in the NBA since 2004, but a serious injury in 2007 was about to end his career and with a leg amputation. Now he intends to play the same role as in the Warriors, play as a substitute in a team that aspires to everything. His versatility, one of his most important weapons.
Photos from as.com