The Bernabéu Trophy will not be held in summer this year
Sources of Real Madrid confirm to this means the news advanced by AS: the works will prevent that the trophy is disputed, as it is tradition, in summer.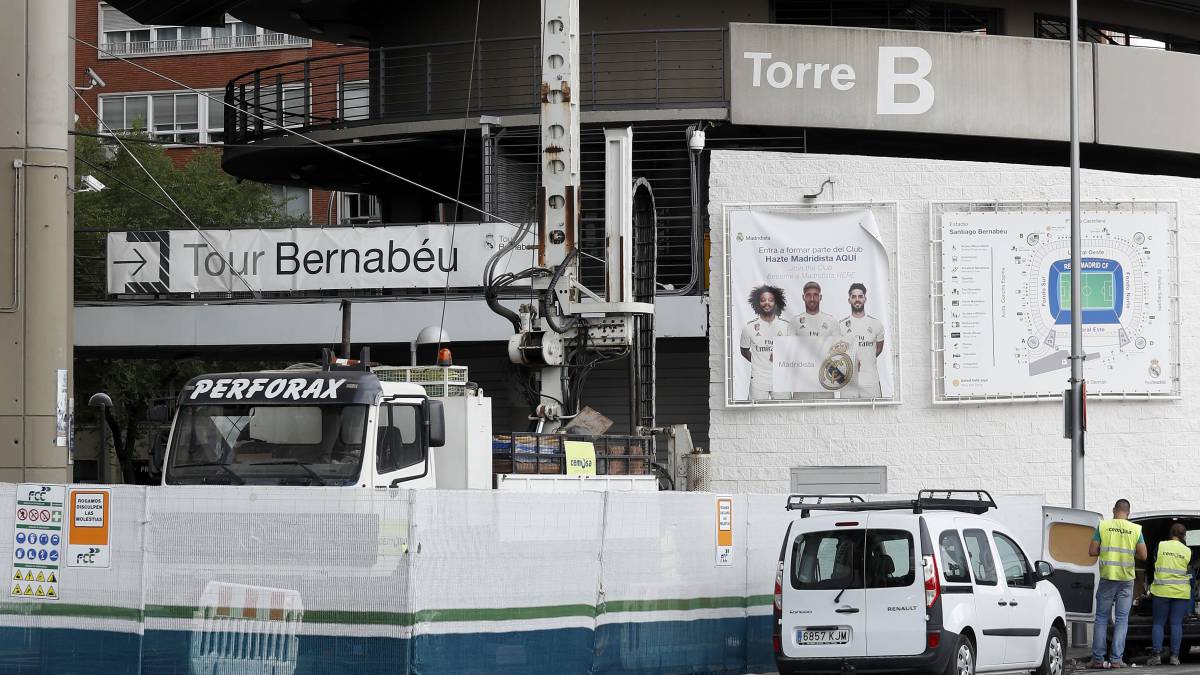 The celebration of the fortieth edition of the Santiago Bernabéu trophy will have to wait until after the summer, according to club sources, as As told on July 1. The cause of the delay is the remodeling work that is taking place in the stadium and that prevents the dispute of meetings, especially for a security issue.
The rival for the trophy is still unknown because the date of the match is in the air. Depending on the day on which the appointment is closed, Real Madrid will arrange the visiting team for the clash dispute. Today in the morning, precisely during the presentation of Militao, FCC operatives were still working on the tasks of reforming the corner corresponding to the tower D.
Reformation of the Real Madrid Coliseum is supposing a headache for the club, for the proximity of official meetings, such as those corresponding to the first days of the League. For this reason the club informed the Royal Spanish Football Federation not to play any league match at home until after the third day.
Photos from as.com