The Alavés presents Javi Muñoz
The player, who played on loan at Oviedo last season, signed last year for three seasons from Real Madrid Castilla.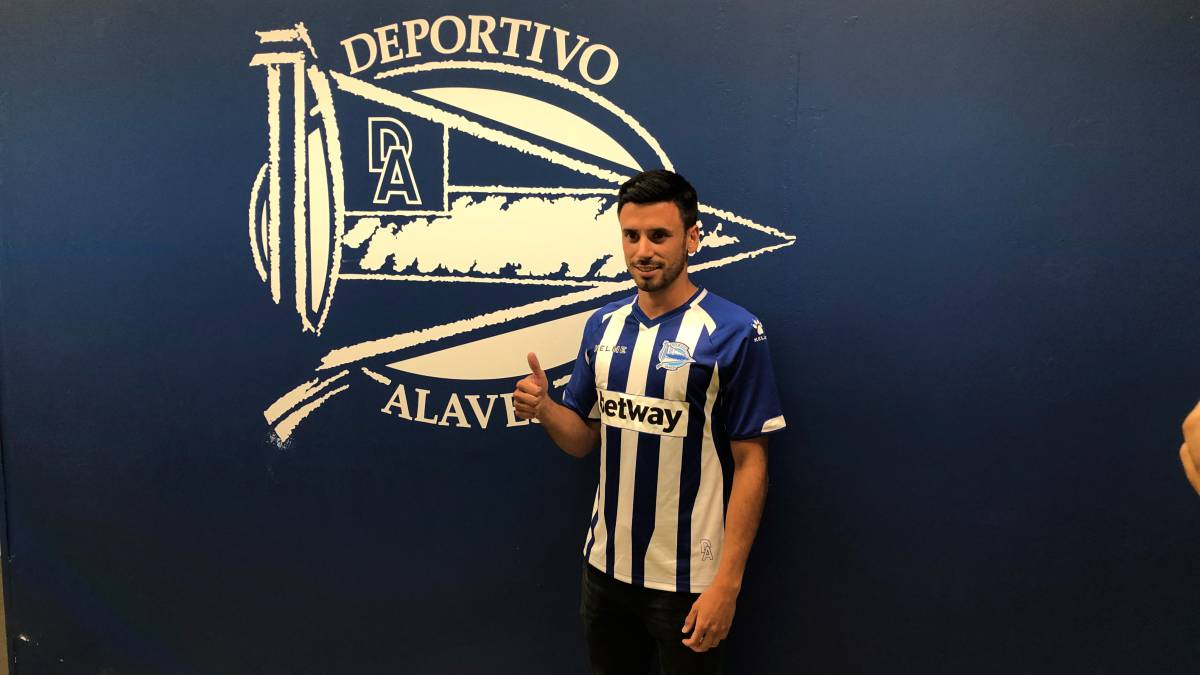 El Alavés continues with the round of presentations and today it was the turn of Madrid's Javi Muñoz, attacking midfielder who has been on loan this year in Oviedo. He started with a lot of prominence but, as of March, he has hardly counted for the coach. "I am very happy and I will do everything possible to convince the coach," said the soccer player.
Sport Director Sergio Fernandez said that " is going to give us creativity in the center of the field. He is also generous, an important footballer in modern football. We thank you in a special way because you trusted us in the long term. After the transfer, he now reaches the first team to prove that he can play in the First Division. For us he is a really important player ".
Muñoz commented that" Oviedo has been an experience more with good and less good moments. I like to be in contact with the ball, "he added. About the Alavés project he warned that "it will follow the same block and I think we can do great things. The first contact with the coach was good. I want to stay here, I came with the clear idea in that sense. "
The midfielder said that" last year the club stayed very close to Europe but the first thing we have to do is try to get permanence. " From the city she said that "it's fantastic, I already knew her from when I signed last year. I like it a lot like the people here. "
Photos from as.com