The Alavés is interested in the transfer of Andrei Florin
It is a right side of Villarreal. He is 21 years old and this season he has played in Second Division B, where he has scored one goal in 29 games.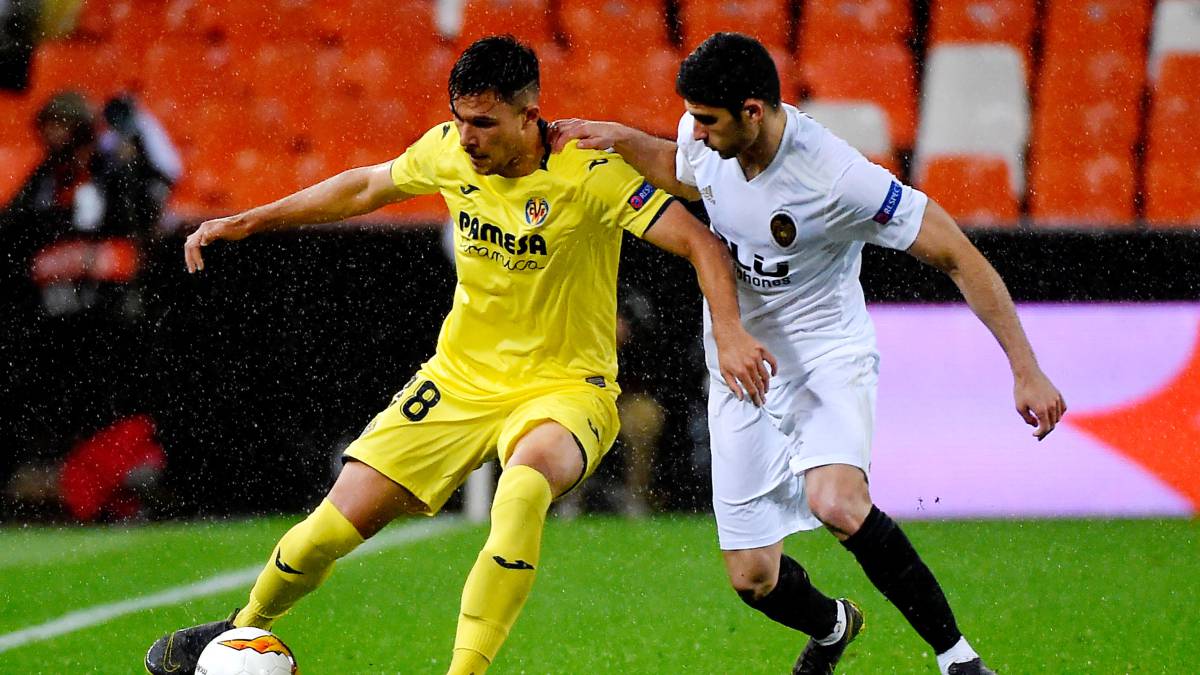 Andrei Florin Ratiu is a right side of Villarreal that interests Alavés. He is 21 years old and has played this year in Segunda B where he has scored a goal in 29 games. Sergio Fernández, sports director of Alavés, has even said that "is an interesting soccer player in which we have been able to fix, but whose rights belong to another club ".
The position of right-back is in jeopardy in the Vitoria club because Vigaray has decided to pack and face new challenges. Martín Aguirregabiria has come out reinforced after the European Under-21 with the Spanish National Team. "Now he's our franchise player," Fernández has said on occasion. As for Ximo Navarro, he plays in a right-footed band but in reality he is a center. After a dynamic of economic disbursement to pay clauses of rescission the time has come to request assignments, a circumstance that almost always has gone well to Alavés.
Por Vitoria recent players have passed like Marcos Llorente (Real Madrid), Theo Hernández ( Atlético de Madrid), Munir el Haddadi (Barcelona), Alfonso Pedraza (Villarreal) or Jony Rodríguez (Málaga). In addition to betting on transfers with clause payment, the contracts that are being signed this summer are long-haul. Salvo Lucas Pérez and Pere Pons (3 years), most of the signings of this summer period have been linked for four seasons. For now there are seven signings but there will still be more arrivals. And also some output.
Photos from as.com