The Alaves begins 19-20: on Monday, the medical examinations
The medical tests will be made between Monday and Tuesday and on Wednesday it will be the first training under the orders of Asier Garitano. The team will play eight friendlies.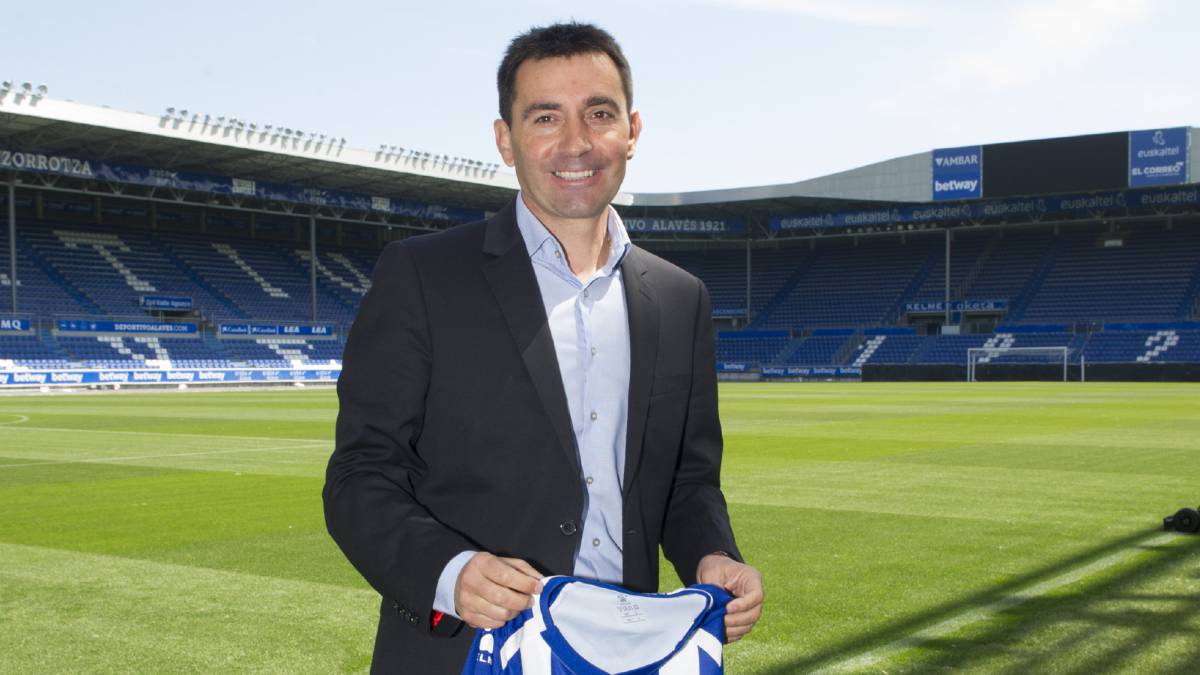 Before playing the eight friendly matches, Alves will start tomorrow Monday in his preseason with the completion of a medical examination.
The players who will pass through the clinic are Pacheco, Pina, Rodrigo Ely, Twumasi, Ximo Navarro, Guidetti, Lucas Pérez , Pere Pons, Saúl García, Javi Muñoz, Adrián Marín, Owono, Alex Domínguez, Paulino de la Fuente, Oier Sarriegi, Adrián Diéguez, Fuchs, Rubén Duarte, Luis Rioja, Demirovic, Ramon Mierez, Rafa Navarro and Burgui. Manu García will carry out his medical examination on Tuesday 9.
The day will begin at 08:30 hours, with an analysis in the nursing service of the medical center, albiazules will be treated individually by doctors María Sagasti and María Jesús García, specialist in medicine sports and cardiologist, respectively, IMQ Amárica Medical Center, delivering the results of the tests performed to Dr. Javier Barrio, physician of Deportivo Alavés.
Regarding the recognition of high competition medical, this will include a cineanthropometric assessment (weight , height and folds), a resting examination of the players (cardiac auscultation, pulmonary auscultation, resting electrocardiogram and blood pressure) and the performance of an echocardiography in order to expand the study and detect some of the heart diseases that may go unnoticed in l to exploration, the electrocardiogram and the stress test. The players will also perform a maximum stress test with blood pressure measurement in order to analyze the response of each player's heart to different levels of effort. Once the medical examination and the effort tests are done between Monday and Tuesday, will be on Wednesday when Asier Garitano and his coaching staff carry out the first training proper.
Photos from as.com