The agent of Coutinho exploits: "That the Barça tell the truth"
Kia Joorabchian accuses of double language to the Barca club in RMC. Criticizes that Pep Segura and Bartomeu have told him that it is non-transferable and that Andre Cury will try to put him in Operation Neymar with PSG.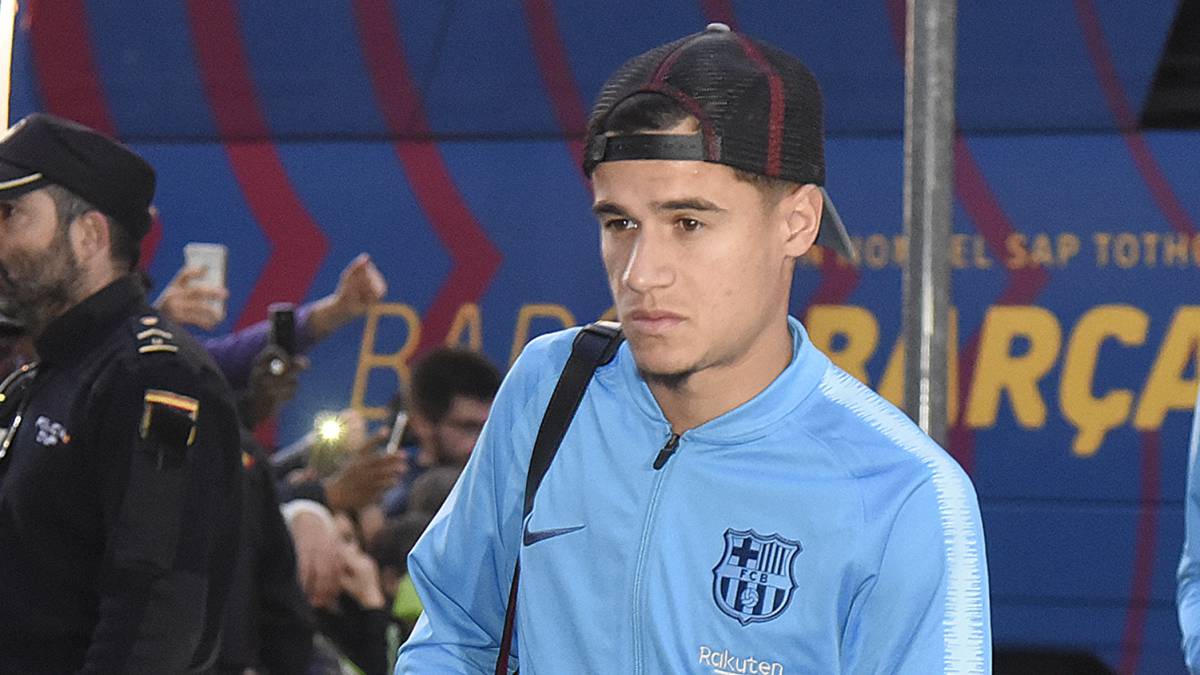 In a statement to RMC, Kia Joorabchian begins to ratify what is an open secret despite the doble language of Barcelona. The Catalan club wants to get rid of Philippe Coutinho. He is doing it, however, in a particular way. According to Joorabchian, Pep Segura, general manager of the football area of Barça, has guaranteed that the player is "non-transferable" . "He told me this last week," says one of the Brazilian's agents (the other is Giuliano Bertolucci ). Joorabchian insists: "The president told me the same thing last week in Barcelona, that he did not intend to sell the player to any club." Under this speech, we decided not to look at the market and that is why the player has no offers.
The second part of the plot comes when Joorabchian reveals that it has transpired that André Cury, head of the technical secretariat of Barca in South America, is trying to put Coutinho in operation Neymar: "It is a fact that André Cury works with a different speech to Barca and is pressing for Coutinho to be included in the transfer of Neymar to PSG. I have kept silent in this period, but I will not allow Barcelona to lie over the player You must tell the truth! And if you want Coutinho Go away, you have to say it, and with the player, we will decide what is best for your future.
AS could talk to the other agent of Coutinho and great Kia Joorabchian, Giuliano Bertolucci: "The 7 for Griezmann? If Coutinho stays at Barça he will continue with number 7. Both are compatible on the same team. "
Photos from as.com