Solskjaer confirms that he weighs Pogba as future captain
The Norwegian coach considers the Frenchman as a possible captain for his new United, despite the uncertainties surrounding the future of the player.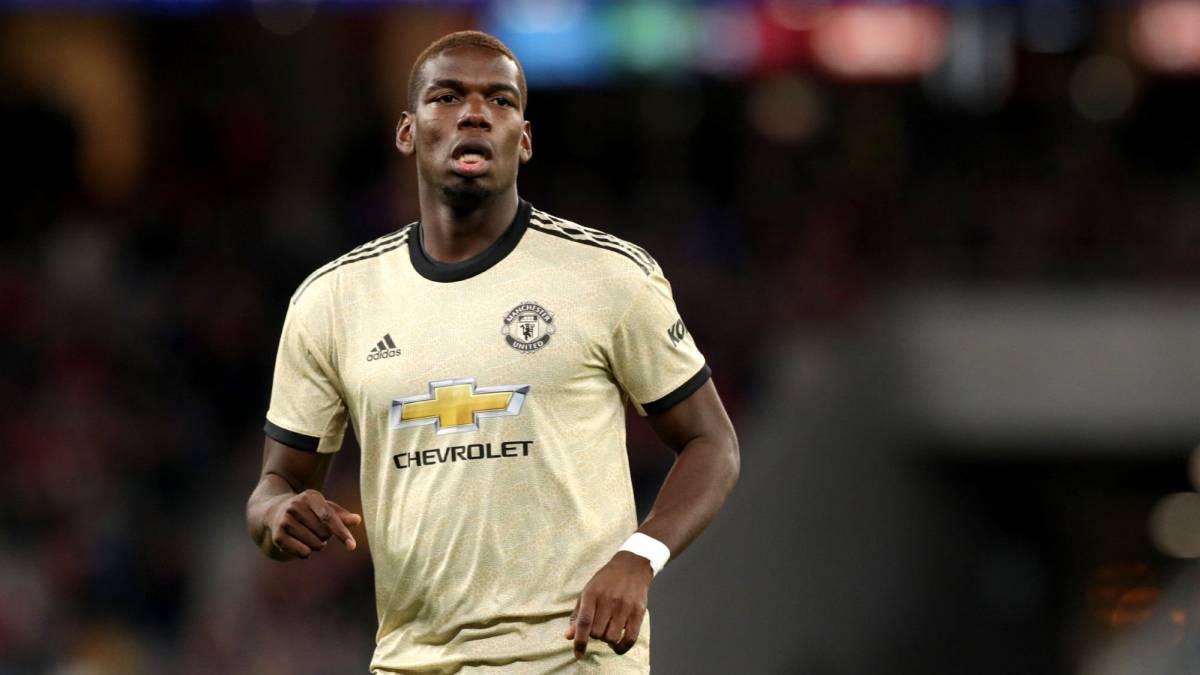 In the press conference after the Manchester United 2-1 victory over Perth Glory, the Norwegian coach was questioned about the possibility of handing over the captaincy to Pogba, to whose question he answered affirmatively: "We handle several possibilities and we will announce it in As the preseason " begins," he commented in the press room of the Optus Stadium in the Australian city. Solskjaer was directly asked about the French as a real possibility, to which the preparer responded with a resounding "Yes" .
The march of Antonio Valencia has caused the captaincy to be a matter to be dealt with within the Red Devils. Although Ashley Young and Juan Mata have worn the bracelet in the friendly, although it will not be that defining for the final decision.
The French player himself was assaulted by the press at the exit of the stadium but he refused to make any statement. With your future in the air, making any comment may not be as accurate as it could be an obstacle in the negotiations. Mino Raiola, the player's agent, has already caused a possible increase in his price for his words, according to the British newspaper The Mirror.
Photos from as.com