Slice of Haas sponsor, who says he is leaving
They announce on Twitter that they have broken their contract with the North American team, to which they gave name and color, justifying themselves for the bad sports performance.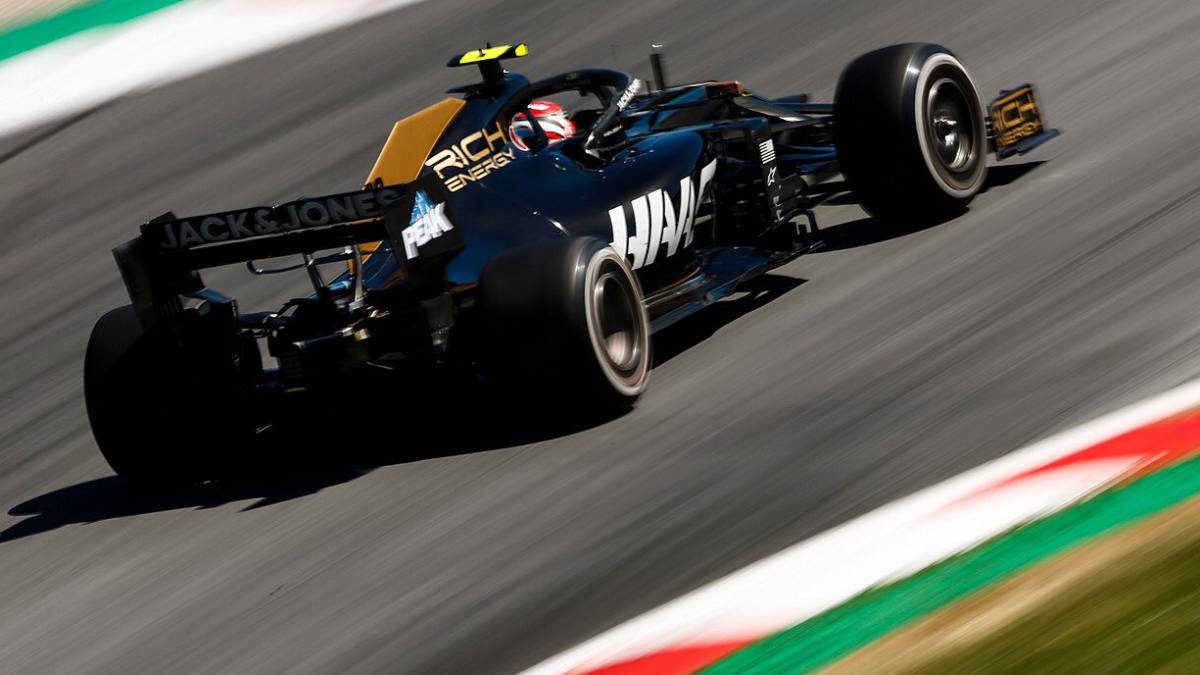 Haas has suddenly lost its main sponsor under accusations of poor performance within what can become a great summer soap opera from the financial and economic aspect of Formula 1. The Rich Energy drink, which gave the car's name and color Magnussen and Grosjean, has chosen to 'crack' on 'Twitter' and unilaterally break ties with the team complaining of poor performance. "Today Rich Energy ends its contract with Haas for poor performance, we want to beat Red Bull and to be behind Williams in Austria is unacceptable, policies and attitude in F1 also inhibit our business, luck to the team," the message reads.
The reality is that in F1, and in almost any professional sports situation, the contracts have clauses that prevent this kind of movements and from Haas there will be clauses to defend their legal situation and the validity of the signed documents with respect to drinking British energy So far there have been no demonstrations about it. In any case, the image of Rich Energy in F1 was always something extravagant: its CEO, Williams Storey, could go through a rock star in the F1 'paddock' with a beard that easily exceeds 40 centimeters in length.
Guenther Steiner, the team's director, opts for prudence: "Rich Energy is still the sponsor that gives the team its name, I can not comment on the details of the confidentiality of the contracts." And at Silverstone, at least for now, the logo and the brand look both in the car and in the 'hospitality'.
Supportively, Haas started the year aspiring to have the fourth best car, something that in classification happened from Australia, but He has suffered a lot with the Pirelli tires and has given many points because of the race pace and his management of the tires. However, being ninth in the general classification, they only add three points less than the seventh team, Racing Point, and one less than Toro Rosso, eighth. If Renault doubles its numbers and McLaren is already far away, Americans have always shown performance at one lap. Magnussen is 12th in the World with 14 points, only two less than Ricciardo or Hulkenberg.
Photos from as.com