Simón opens in victories as 'coach' of Maverick
"I swear it's very nice to win as a team and it's very different from when you do it as a pilot, so you live more the emotion of the people," said Julito excitedly in Assen.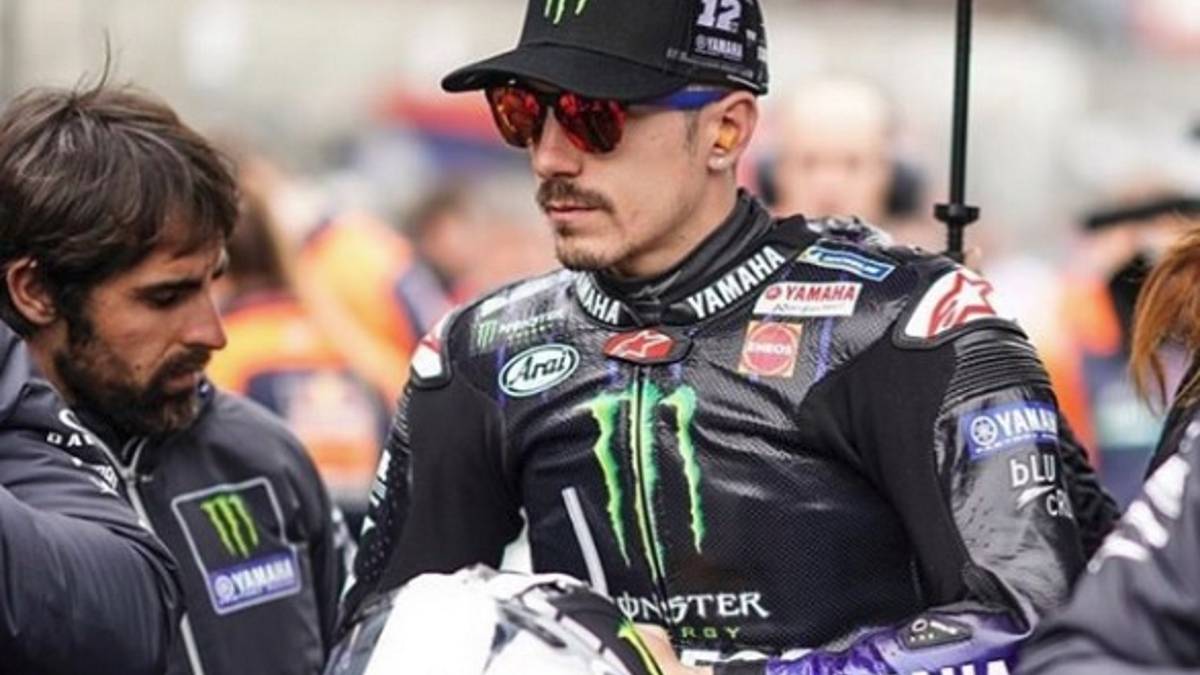 It was exciting to see
Julián Simón so excited with the victory
of Maverick Viñales. The Toledo works since this season with the Catalan
in the role of 'coach',
and he, who has won a 125cc title and 8 GGPP, in addition to climbing a total of 26 times to the podium, was so happy to finish the race of MotoGP Assen as if it were the first time he had reasons to
celebrar something grande.
"I swear that
is very nice to win in team
and it is very different from when you do as a pilot.Thus you live more emotion of people. You are on the track and you cross the finish line,
you think a lot about yourself
and the emotion you feel, you share it fast with the team, but living it with people in this way
is something that I had never done
and it is milk. equal to when you cross the finish line as the winner ", assured Villacañas on the verge of tears. When asked if
something inside makes him feel envious,
because only a few days ago he l was a pilot, and good,
says "no, I have seen ninguna.
closely Maverick everything worked and wanted this victory for him. I have lived intensely with the team and I am left with that. " About what his role and company has been able to contribute to Yamaha, Julito believes that" little, but at the same time
calm, serenity and objectivity.
Those are the three things that I have insisted on more than analyzing.
Le ask you to analyze.
For example, to see that Quartararo is very fast in training, but that he has a plus for racing. I also dedicate myself to seeing the tracings he makes on the track, although technically and riding
he has an enormous precision.
I turn a little more in the function of speaking with the engineers and the technicians, to try that the motorcycle is always at better level. But technically or piloting,
I can not tell Maverick,
although there are times when he can say something. " When they met again on the podium, after finishing the race in which their driver crossed the finish line in front of Márquez and Quartararo, they melted into an embrace and told him a technical detail: "We felt the most emotion and I told him that
sector 3 made it great,
but also that the 2 cost more. He has worked hard and we hope that the second part of the season is like that,
winning consistency in the bike
and always being in front ".
Photos from as.com