"Mané should be thinking about Real Madrid's offer"
Saee Seck, president of the Federation of Senegal, told the Mirror, urged the Liverpool player to change the air and confirmed the interest of Zidane.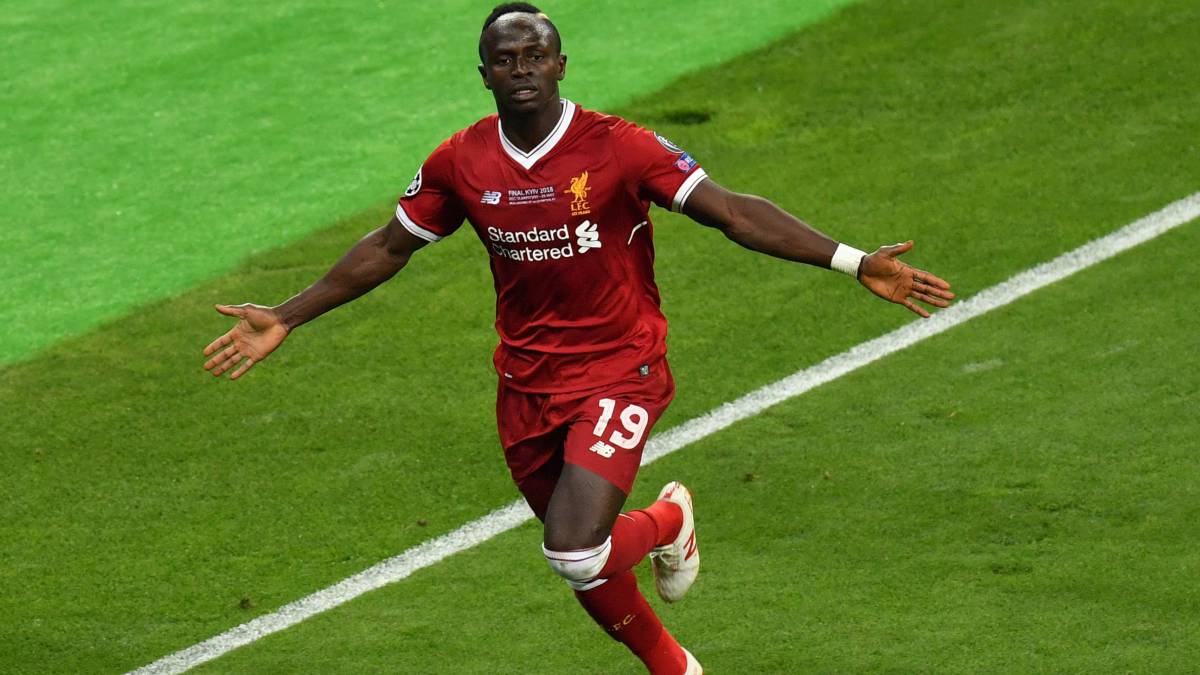 Sadio Mané, 27 years old, is completing a great season again. After winning the Champions with the Liverpool, is in the semifinals of the Africa Cup with his selection, Senegal. Admirers are not lacking ... and neither offers.
The president of the Senegal Football Federation, Saee Seck urges the current player of Liverpool to leave the ranks of Jurgen Kloop's team and sign for Real Madrid. It even recognizes an offer from the offices of the Bernabéu. "He, along with Salah and Firmino, are great, but this is football and he won the Champions League last season and has the chance to go to Real Madrid. For me, even being a follower of Barcelona, Madrid is the best club in the world. Mané should be thinking seriously about that offer, "said the leader in statements to the newspaper Mirror.
For the Senegalese president the trains only pass once and Mané has already given everything he had in Liverpool:" The race of a footballer is very short and, sometimes, you do not have many possibilities. "La offer is there and I think Zidane likes it, why not? played at Southampton and, when the opportunity came, took advantage of it and went to Liverpool. He has maintained a good level in England. I think he will do well with another challenge in another country. "
Mané is an old object of desire for the white team. Zidane has always been one of its main supporters and his name was on the list of the French coach to reinforce the white team in the summer of 2018. Then Zidane resigned and the contacts cooled down. Now their ways can be found again but first Real Madrid has to speed up their outputs.
Photos from as.com