Serena and her fine: "I have an Avenger in my heart or maybe I'm super strong, I do not know"
Serena Williams also explained that she has spent decades reading notes during the breaks that she writes before the game "to maintain concentration".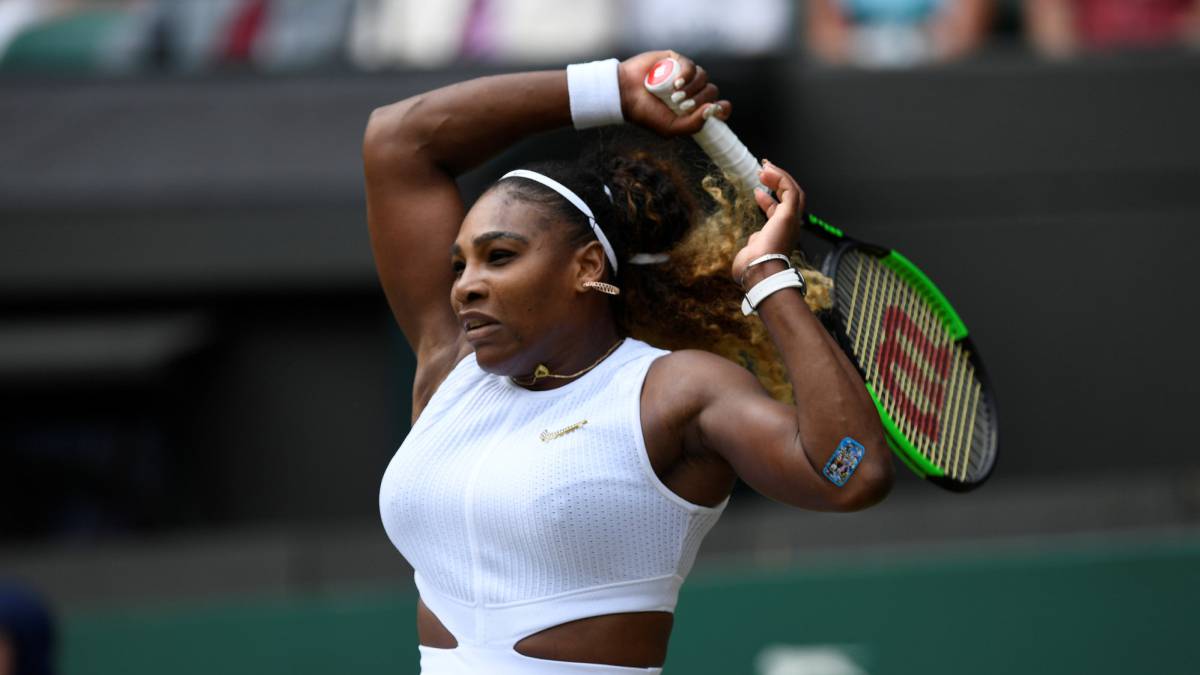 During the press conference after the victory against compatriot Alison Riske in the quarterfinals of Wimbledon, Serena Williams was asked if during the breaks she had been reading some notes stored in her bag. The American offered a simple explanation: "Yes, I do it to focus on the game, I've been watching those notes for decades, sometimes when I need them or I feel I need something extra, I just remember the things I write before the game and I try to concentrate on them, they are messages that I write myself. "
Serena also talked about her physical evolution in the tournament: " Every game for me is how much if it were five or ten, because I have not played many. point I'm , I know I'm fine now, I'm focused on training and working the technique, practicing ... something I had not been able to do in a long time. "
And, as expected, he referred to the $ 10,000 fine that the tournament has imposed on him for having damaged one of the Wimbledon grass courts, when they asked him if the damage caused was so bad: "I only threw my racket. so tell me, I would appreciate it. I mean, I've always been an Avenger in my heart. Maybe it's super strong, I do not know. "
Photos from as.com