Sainz: "The riders are not willing to be 7th always"
"It's something that needs to be changed as soon as possible and I hope that by 2021 it's something that will change," says the McLaren driver.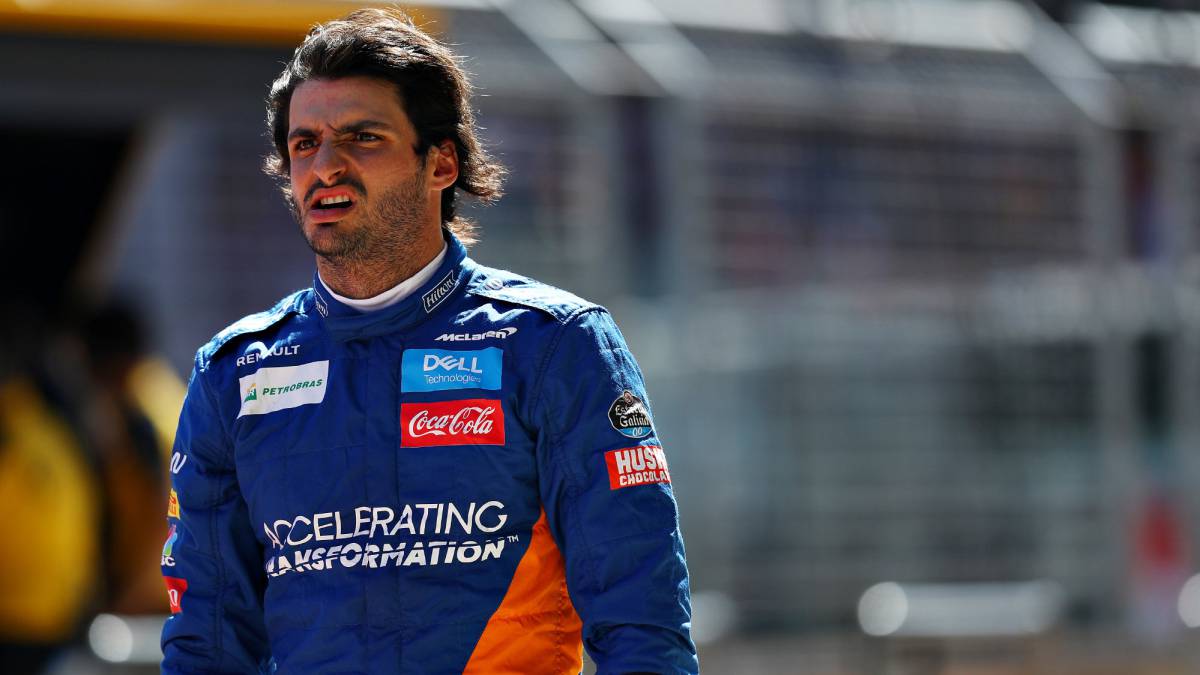 Carlos Sainz has talked about the future of Formula 1. The Spanish has said in a statement to 'Motorsport' that drivers are not willing to be seventh in all races and be like this always. "When you see people like Marcus Ericsson going to other categories and quickly being in the rhythm, winning races or being on the podium and you are in F1 always in 7th place ... ", comments the '55' of McLaren. "It's something I have not got bored of, because it's only my fifth season in F1, but you think of Pérez or Hulkenberg, who have many races here and it's something that I think is not sustainable", adds.
A sure that "is not something that a race car driver is willing to endure forever." "It's not that we, the mid-table drivers, are willing to be 7th in each race and always be like this. change as soon as possible and I hope that by 2021 it will be something that changes, "explains Sainz in that publication.
Moreover, the McLaren driver has shown his impressions after the meeting that took place in Paris between the FIA, several pilots , team leaders and GPDA (the pilots union). "As GPDA we are understanding each other better, we are more united and we are more direct to the points where we can have influence in the future", comments the Madrid-born.
"I believe that the F1 drivers are the only ones capable of feeling a car of these or know what is happening inside and give the information to the FIA and Liberty about what to do to follow us closer and give a better show, "Sainz says to which he adds:" Obviously, the last decision is theirs, but We can give them feedback and more help, I do not know why they did not take advantage of it in the past. "
In addition, he also states that " 20 years ago the problem was security and now it is the show " and that the GPDA focuses "in what concerns us as pilots and in the future of the category". "It is not a matter of criticizing the category, but of trying to improve it for the pilots of the future and for those of us in the future", concludes Sainz.
Photos from as.com