Rubi: "I'm calm about how you're working on the signings"
The coach says that the best additions are players who are already in the club and have yet to incorporate their vacation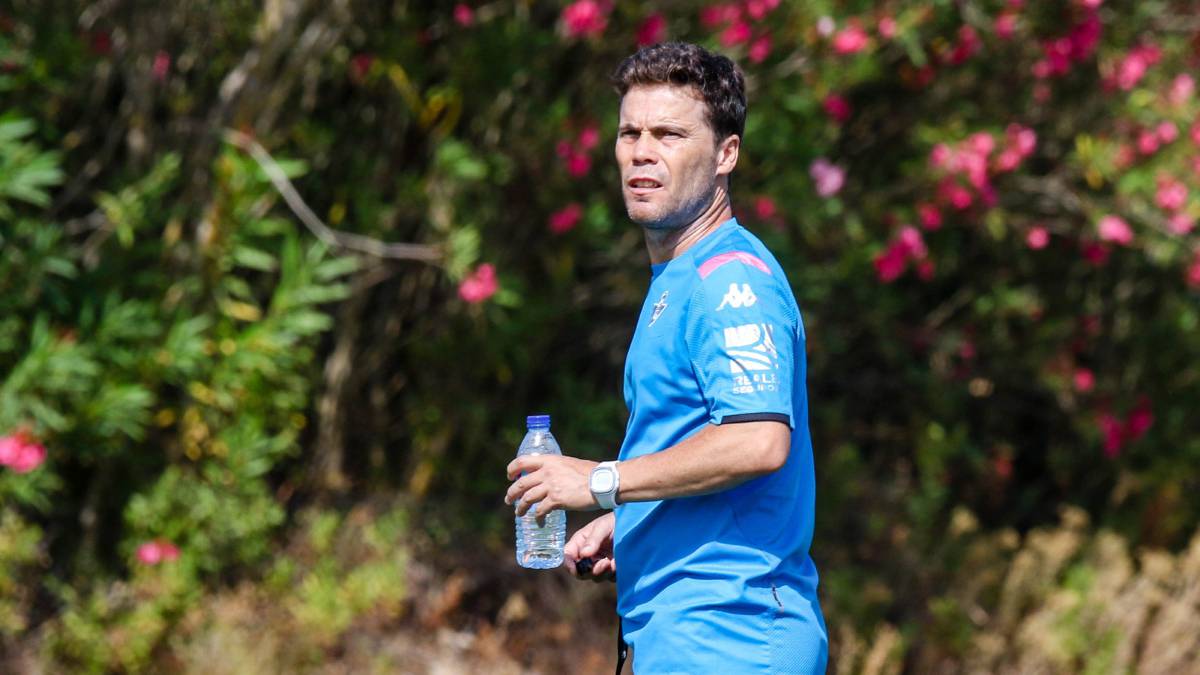 Rubi, coach of Betis, attended the official media of the entity since the concentration of Montecastillo and the Catalan said to be more than calm despite the fact that to date only the signing of Juanmi has been closed. "I'm calm because I know the professionals that are in the club and how they are working, making a transfer today is not easy, there are many things and it requires tremendous engineering, the club is working and sure that things will come, but our best signings are the players who have to join, they are already Betis and we will have them here very soon, "explained Rubi.
One of the positions in which an incorporation is expected is in the goal after the departure of Pau López. In this case, Rubi is open both to the arrival of a level goalkeeper who fights the ownership as well as to bet on a veteran or young person with a projection: "If you have two goalkeepers at the highest level but accept the competition and will contribute always, happy, because the goal will be perfectly covered It is the most difficult position to rotate, although things can happen and I am open to rotate . In the event that the piece is not found, you lower the level in the goal and you gain tranquility In group management, you can bet on a veteran who accepts your role or a goalie with a projection, but is the market that will mark us. "
In addition, Rubi defined his current template as" very competitive and with a level very high ", in addition to getting rid of in praise with members of the club:" Everyone is doing their job but I have already been very clear about the type of sports director and managers that we have and we will be very comfortable all parties. Beticism has to be very calm with the leaders that its club has ".
Photos from as.com