Rodrigo's father: "Naples would be a good destination"
Adalberto Machado responded to De Laurentiis on Calciomercato.it: "My son has a contract with Valencia and the clubs have to reach an agreement".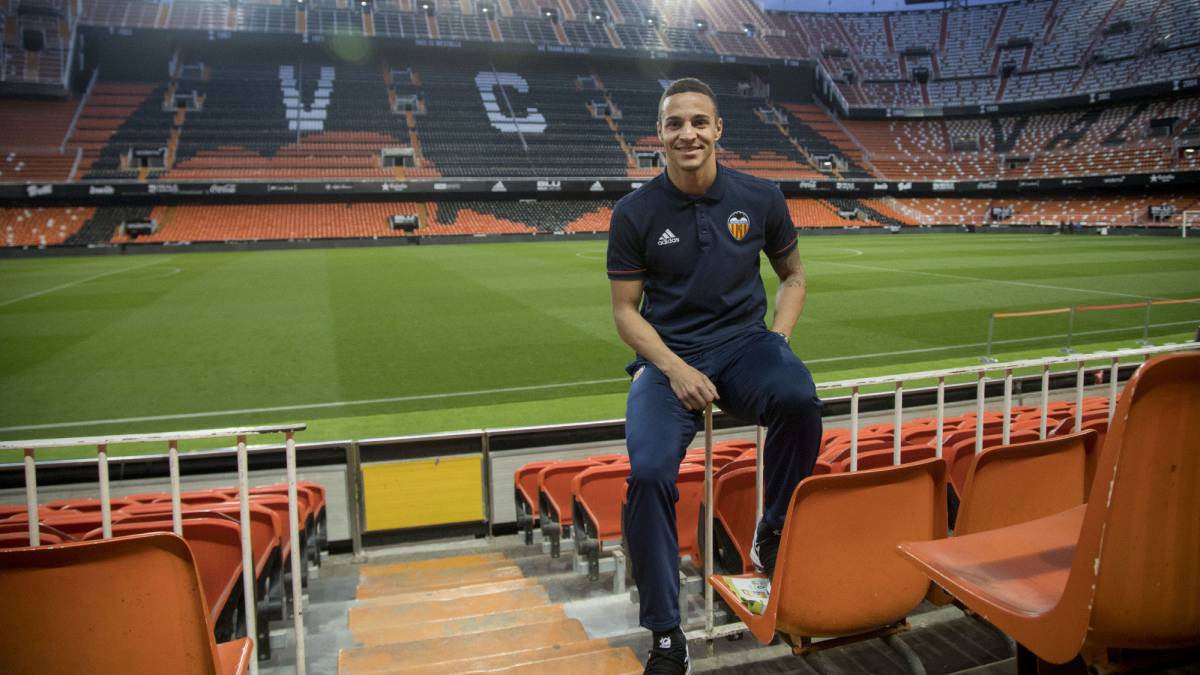 El Napoli has been following Rodrigo Machado for months, one of Carlo Ancelotti's priorities (apart from James, clearly) for next season. Today, President Aurelio de Laurentiis, speaking for the 'Corriere dello Sport', confirmed that the signing is very complicated due to the will of the player: "He prefers to stay in Spain, he told us and we assume it" .
However, today Adelberto Machado did not close the door to the southerners with a statement to the media 'Calciomercato.it': "The words of De Laurentiis? Any great team like the Azzurro would be a good destination for Rodrigo, who nevertheless has a contract with Valencia. " The father and agent of the striker, then, does not rule out a future away from the entity 'che': " The clubs have that to reach an agreement and at the moment there are no news, I will only comment on signed operation. Time to time ".
El Napoles, to get their services, needs a significant discount on the 50 million requested by the Valencia: operation It will not be easy.
Photos from as.com