Redondo: "This renovation in Madrid makes one delighted"
The ex-Real Madrid midfielder spoke with AS about the future of the team led by Zidane. "Vinicius and Rodrygo are the future," he said.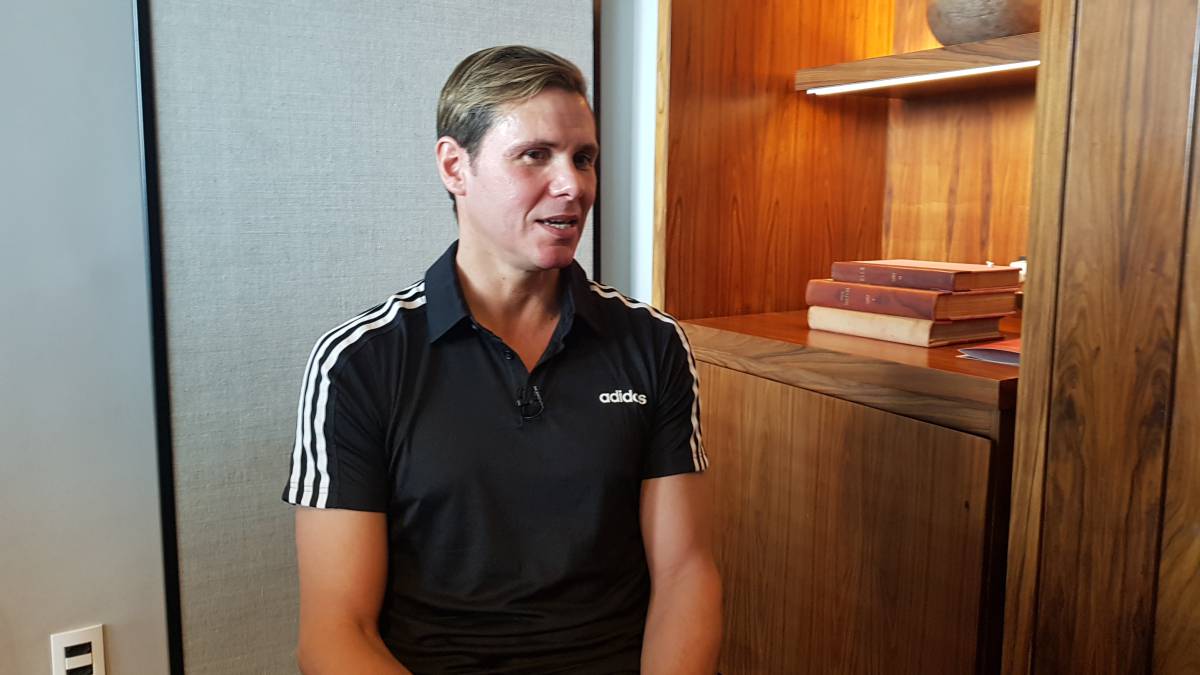 Fernando Redondo is an authority to talk about Real Madrid. The former Argentine midfielder's eyes sparkle when asked about the Real Madrid squad. In conversation with AS, within the framework of the Adidas Tango League in Rio de Janeiro, Redondo recognizes that he has confidence in what Zinedine Zidane can do in his second stage in the club.
"We all wish he could repeat the success. He has shown all his mettle in critical situations.This renewal and new additions make one delusional, " points out the Argentine, who won three Champions League in his career, two with Madrid.
About Eden Hazard, the great merengue recruitment for this season, Redondo believes that "is a great player, a different footballer, with great talent." 222222 And I think it also comes with an important experience to wear the shirt of Madrid and face the responsibilities and demands that have this club ".
Finally, the former midfielder has words for the new Real Madrid stars. "Vinicius and Rodrygo are the future of Real Madrid, I believe that their talent is demonstrated. The biggest challenge is to be able to perform with that shirt, that is a step of progressive adaptation to reach maturity" .
Photos from as.com