Red Bull closes the door to Alonso: "With Honda is impossible"
In a statement to Motorsport.com, Helmut Marko acknowledges that the Asturian environment informed him of its availability. The arrival of Honda precludes the signing of the two-time champion.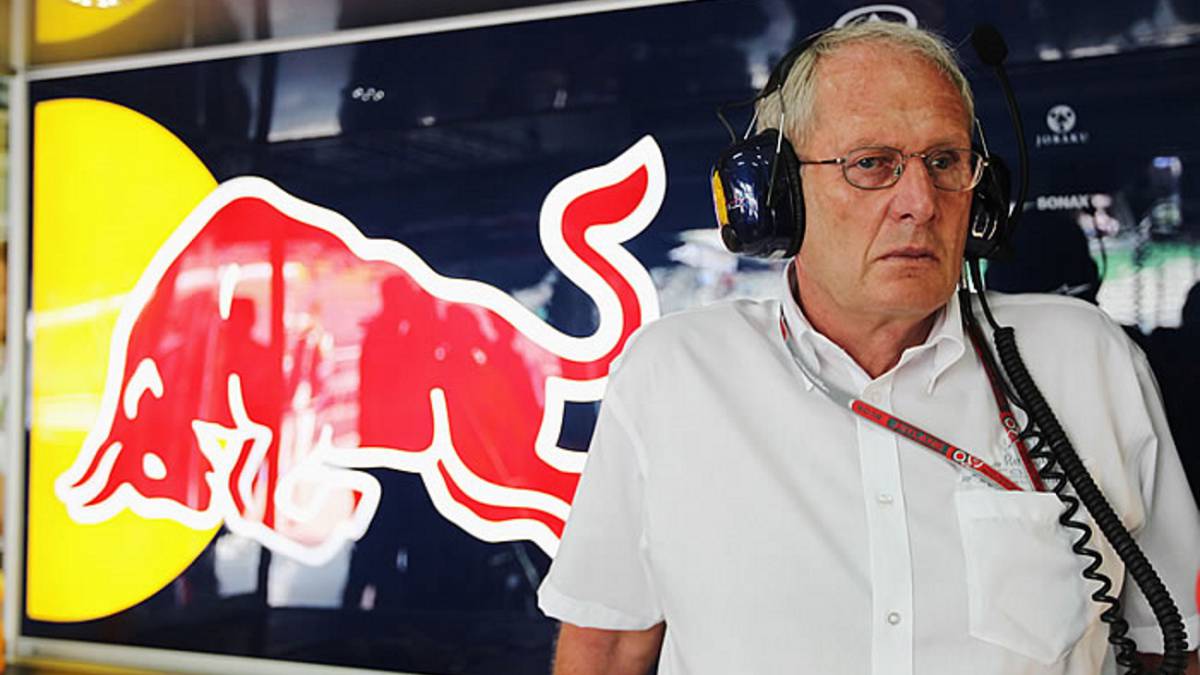 The possible return of Fernando Alonso to Formula 1 is still part of the questions to the important men in the paddock. And this time it was Helmut Marko, adviser to Red Bull, who has ruled out the Spanish driver for the energetic team. And he closes the door for two reasons: because they trust his two pilots, Verstappen and Gasly, and for being Honda the engine supplier of Milton Keynes.
Y so Marko himself explained for 'Motorsport.com': " The environment of Fernando Alonso has made us aware of his readiness to return, but for Honda, Alonso is something impossible. " The Japanese brand was in charge of providing engines to McLaren during the second stay of the Spanish pilot in Woking. A relationship that did not give the expected results and that ended with the arrival of Renault at McLaren and the energy cars being propelled by Honda.
But in addition, Helmut Marko wants to stop the criticism received by Pierre Gasly, who in the last race, the one in Austria, the one at home for Red Bull, was doubled by his partner Max Verstappen: "Our intention is that Pierre performs better. We are changing things, adapting and helping. We support you in the best possible way. "
In the same line, Christian Horner, Red Bull Racing's sports director, positioned himself a few days ago: " We have no intention of changing Pierre. We will work to get the best out of their capabilities. " In any case, the situation of the French driver recalls that of Daniil Kvyat who in 2016 went to the 'branch' of Toro Rosso after 23 races (19 in 2015 and four in 2016). A third place was his best result, which was not worth to continue in Red Bull.
Photos from as.com