Puig says he does not know "anything" about the rumor of Lorenzo's withdrawal
"I only know that he had the accident he had and we hope he will recover as soon as possible, that he will return to the team and find the feeling with the bike," he says.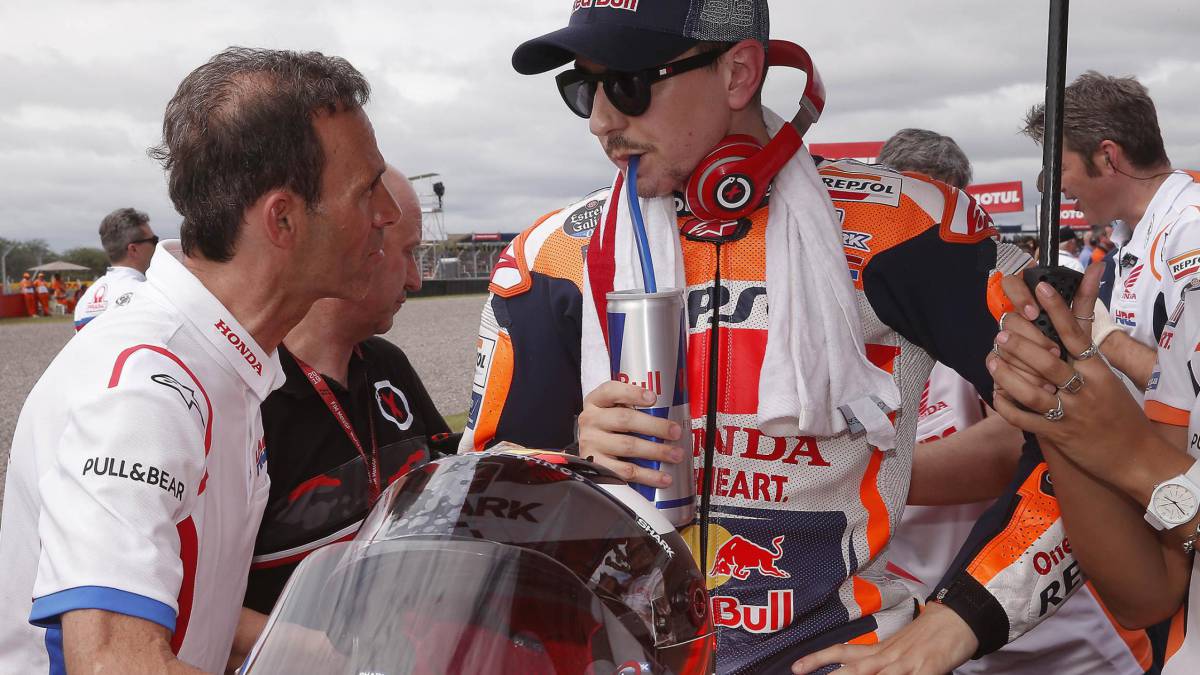 Alegría again in the box of the Repsol Honda on the occasion of another victory of Márquez. At the helm of that team since last season is Alberto Puig, with whom we have spoken about the tenth of Marc and also of the rumors that arrive from Italy, through La Gazzetta dello Sport and gpone.com, about the possibility that Lorenzo is considering the withdrawal. According to these media, the Spanish has this idea in mind and will spin around during the days after this holiday Monday in the Maldives.
Puig assures not knowing "nothing" In this regard: "I do not know anything. I only know that he had the accident he had in the Netherlands, that he had the fracture of the vertebra and the only thing that we expect is that he get back as soon as possible, to return to the team and find the feeling with the motorcycle. Here we are all here to help him. "
As for Márquez's last victory, the tenth consecutive at Sachsenring since 2010, when he asked the ex-driver how he could achieve something like that, he said:" I do not know. The truth is that I have no idea. He has done very well, as always when he comes here, and makes a difference. He set a pace that was comfortable for him and in the end the difference was quite big. The other riders are also competent and very good, but Marc makes the difference. And he does not mark it more than here, but here he marks more if it fits ".
And with respect to the enormous advantage that leads in general over the second, Dovizioso, Puig believes that" 58 points are 58 points, but things are not that look at them like that. The we watch race by race and a completed work is when it has been completed, and it has not yet been completed. " It will be completed when the eighth world title of Márquez arrives, the sixth in the queen class, which he arrived in 2013 and where he has always won with the exception of the 2015 season. A barbarity.
Photos from as.com