PSV and Valencia reach an agreement by Toni Lato
Valencia has reached an agreement with the Dutch club to transfer to the left side for five million euros, but with a repurchase clause.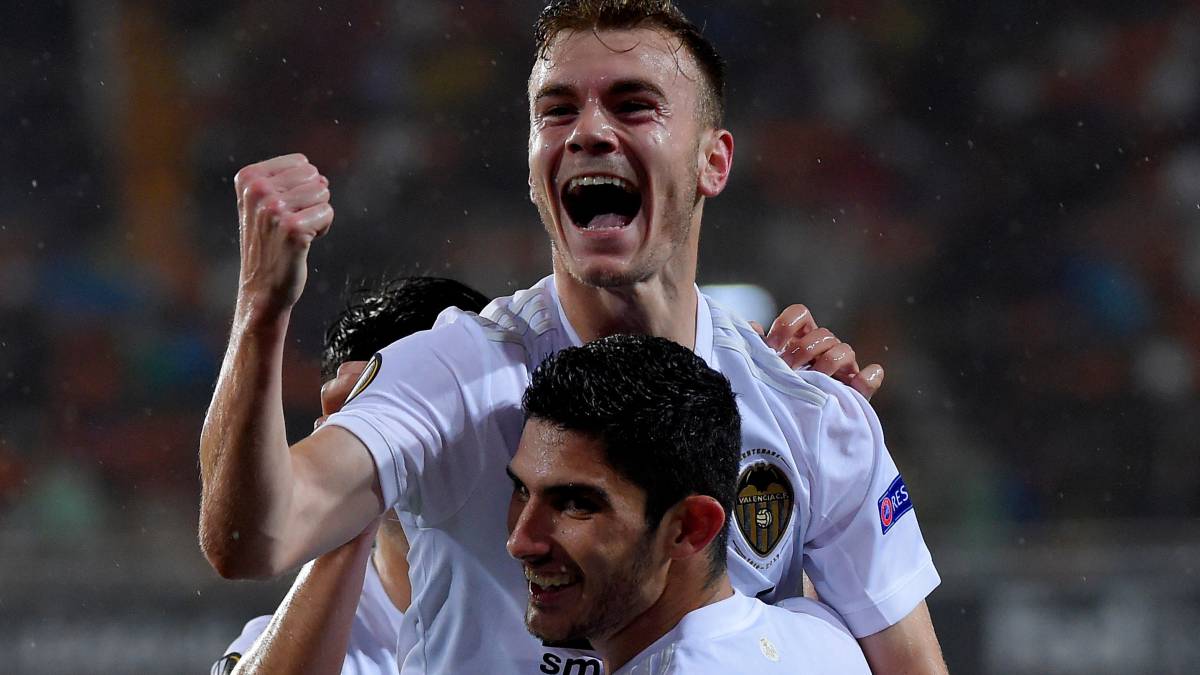 There were few offers that Valencia had to transfer to their youth Antonio Latorre "Lato", but finally will be transferred to PSV Eindhoven for five million euros, as reported by Plaza Deportiva. Precisely, if the Valencia wants in the future recove the player will have to pay five million extra to the current transfer figure, ie: tenz million euros.
Once the agreement between clubs, the agents of Lato, the agency Toldrá Consulting, are negotiating the figures of the contract that the defense will have on their new team. As soon as it closes, the player will travel to Eindhoven to pass the medical examination and finally sign.
Despite the will of the player to succeed in Valencia, last season barely counted on minutes: he played four matches in both the league and the Cup , as in Europa League, and only played a match in the Champions League when the Mestalla were already eliminated.
For this reason, at the end of this season both Marcelino and Mateo Alemany transmitted their intention to transfer it, either as an assignment or as a sale, but, yes, always keeping a repurchase option in the bedroom.
Now the Valencian has the opportunity to demonstrate, in a history of the Dutch league, all its potential, especially because he was the left side of the club, Angeliño, has been signed by Manchester City (team to which he belonged originally) 12 million euros. So Lato will have less competition to play minutes than he had in the club ch.
Lato also has options to play in League of Champions as the team trained by Mark Van Bommel will play later this month the meetings of the previous round of the maximum continental competition. If he manages to qualify, the still Valencian player will be able to show his qualities before the maximum European level.
Photos from as.com