Praise to Ricky Rubio in the Suns: "We need you to improve"
Ricky Rubio was introduced as a new Phoenix Suns player and coach and manager highlighted his qualities to be the leader.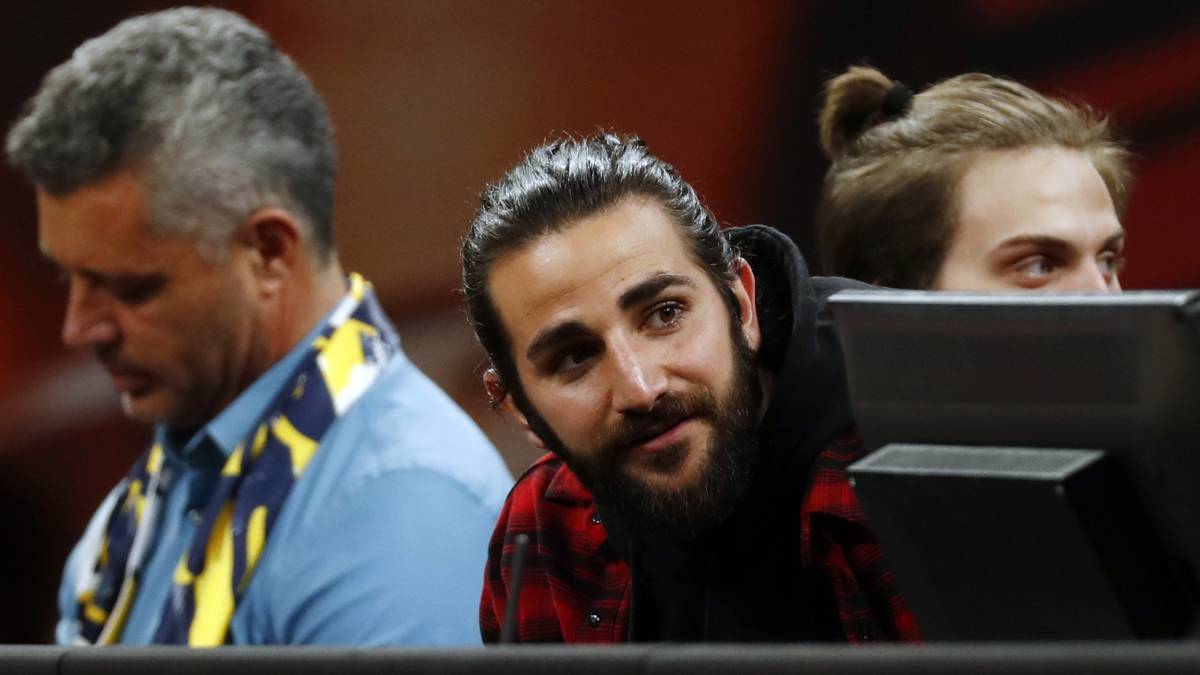 Ricky Rubio is a player of the Suns for all purposes. The Catalan signed his new contract, of three seasons, with those of Arizona.
In his presentation with the franchise, the third in the NBA for him, were present both the head coach, Monty Williams, as the general manager, James Jones, who made the intentions clear: they want to be the leader on the track.
"This is a very interesting project, the West is getting harder every time, the future here is bright and I want to deploy my experience as a base," said Rubio. The El Masnou referred to his relationship with the coach: "I've heard many good things about him, but knowing him and being able to get into his brain to see the moves he wants us to handle makes this even more exciting."
"Nothing in the NBA is easy, but a good base can make things easier, Devin [Booker] is going to be more effective with Ricky, DeAndre and the others, too, it's great to have a player who is capable of Take my idea to the track, understand the scoring times, the defenses that need to be done and how I want to play, I've talked to him about it in the last few days, "said Williams.
" With Ricky we talked about basketball. I think he has found an opportunity to be what he is, what he has always been: a leader, the guys we have on the team have never had a leader on the track, my conversation with Ricky was direct: 'We need you, here you have a journey and you can make us better, we need you for it. "And it is a challenge that he has accepted and we are delighted," admitted Jones.
Photos from as.com