Position, strength, blocking ... This is how Querrey, the man of 100 aces, is subtracted
The American, Nadal's rival in the quarters on Wednesday, accumulates 100 aces in the tournament. Francis Roig: "Rafa must find a position where he sees he has time."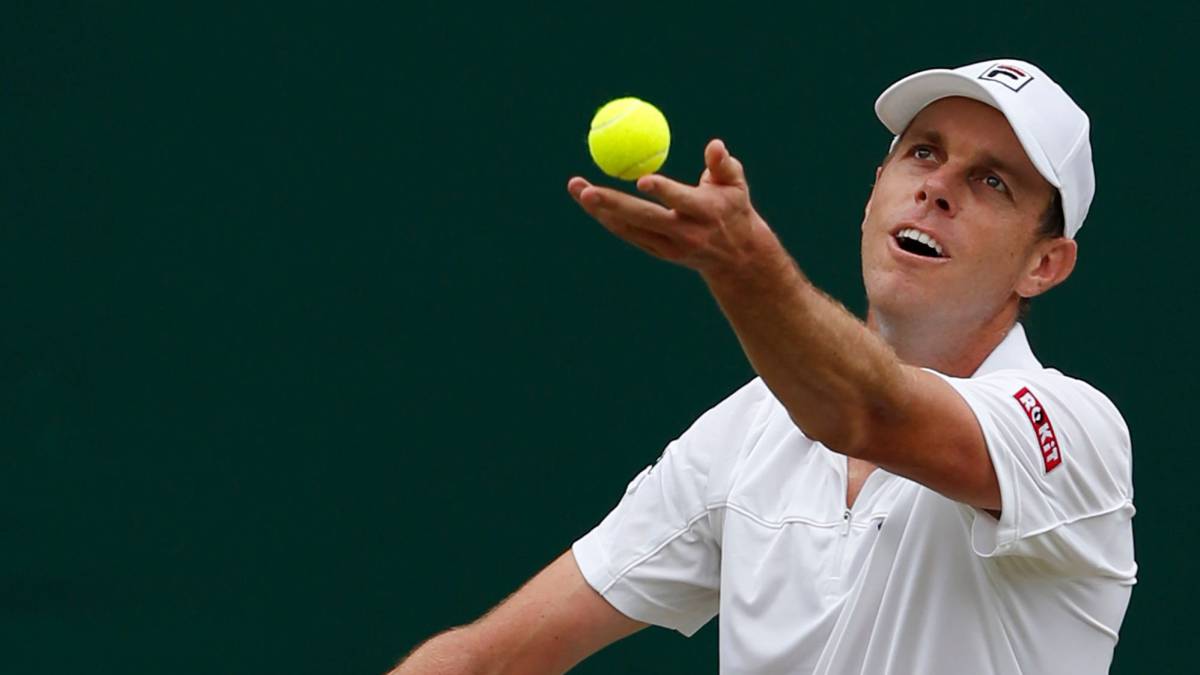 Nadal faces this afternoon the best punch of this edition of Wimbledon, A Querrey that has added 100 aces so far in the tournament. "I have to be prepared to endure, like the day of Kyrgios. It is usually difficult to break against these players, you have to wait for a serve to fail, "said the Spaniard after winning Sousa in eighths.
His coach, Francis Roig, yesterday explained to AS the keys to successfully subtract gunships like Querrey. "Rafa has to look for a position in which he sees that he has time and at the same time he can generate enough strength, if he gets too far behind, it will be difficult for him to subtract in. He has to see where he is comfortable. and volley, will have to be ahead, and there will be moments that the ball will have to block, which can be a good resource, because in the grass the ball is thus dead and bounces badly, which prevents you from getting a good shot. look for a balance and in the second serves the opponent has to feel that it forces a bit. "
Juan Carlos Ferrero, who is in the All England as coach of the junior Carlos Alcaraz (yesterday went to eighth with Carlos Gimeno and Nicolás Álvarez) , do not believe that Querrey takes better than Kyrgios, and thinks that "the slowness of the track and the weight of the ball" will give "more time" to Nadal. "He is doing well and if he has any complications he can do some rest blocked e try to put the ball in play. He must be aggressive too, "says the former tennis player who sparred Federer yesterday, Nadal did not train with a server, but with his friend and coach from Jaume Munar, Tomeú Salvà, who is more concerned about improving his own service.
Photos from as.com