Popescu warns that Barça would be interested in Hagi's son to give him to Valladolid
Sevilla also aims at this young man who is in the orbit of Spartak Moscow. He is 20 years old and plays as a Romanian Viitorul attacking midfielder.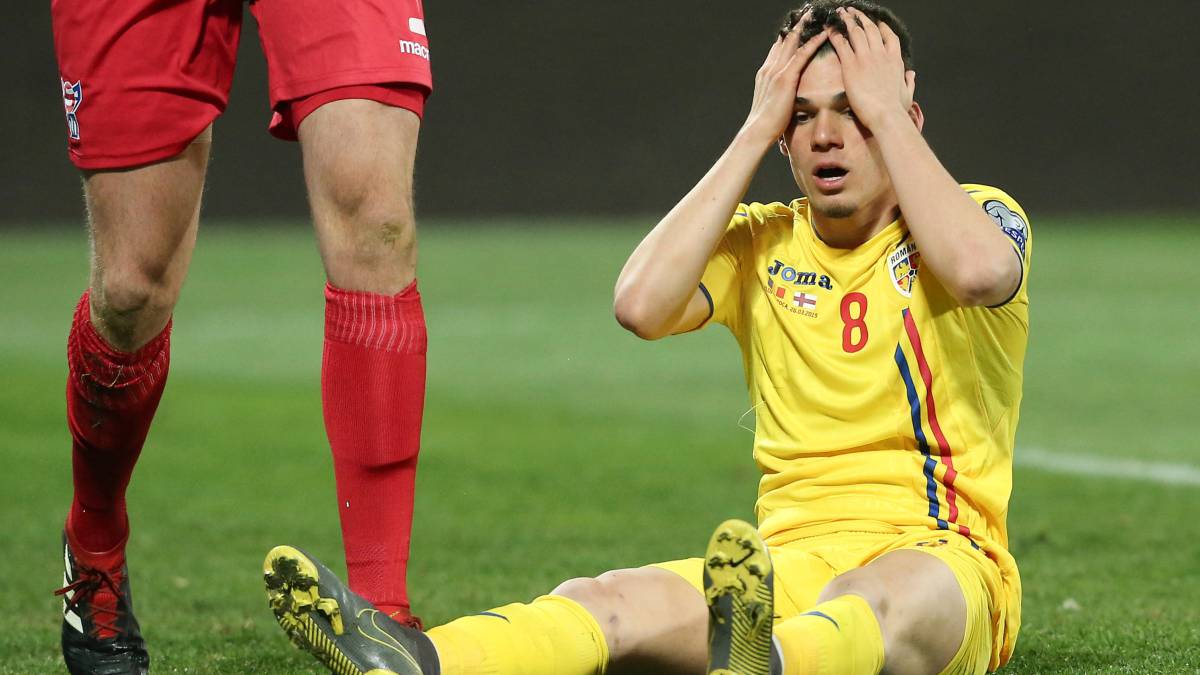 Ianis Hagi, 20 years old, offensive actor of the Romanian Viitorul is one of the most sought after pieces in the sub 21 market in Europe. Caste comes to the greyhound, because is the son of Georghe Hagi, a former player of Real Madrid and FC Barcelona among other teams in which he played what was known as Maradona de los Cárpatos.
Hagi would be in the orbit of Barcelona as stated to the Romanian press Gica Popescu, brother-in-law of Georghe and director of Viitorul Constanta, who told the Romanian press that Ianis " is interested in Spartak and Barcelona, although I can not say the sum . As for Barça, we talked about the acquisition and After a lease in Valladolid, El Barcelona could offer more than Spartak. We are interested in the progress of Ianis, interest in him shows how important it is for foreign clubs. " Ianis did a great European championship of selections.
Popescu added that "Ianis is a very valuable player who can play in any championship, but he has not yet reached soccer maturity . It will take another 2-3 years. Season in Viitorul and in the European Youth Championship, the level reached made many European clubs pay attention to him, we had many negotiations, now he is on vacation, he analyzes the offers that are coming constantly and he will make a choice when he finds the correct . "
Photos from as.com