Pella can not with Bautista
Guido Pella could not beat the Spanish Bautista and was one step away from playing the Wimbledon semifinals. The accumulated fatigue, key in the development of the game.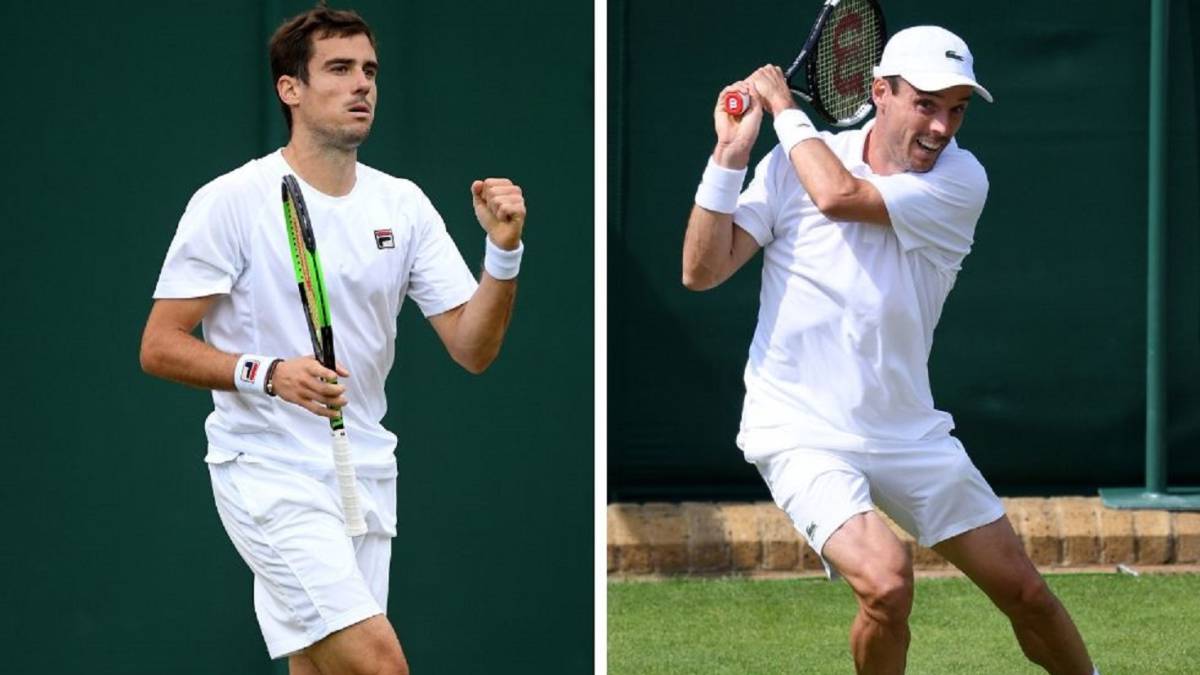 Fourth set: Pella 1-4 Baptist; Wimbledon, rooms Preview of the Pella - Bautista
Guido Pella and Roberto Bautista open the quarterfinals of this edition of Wimbledon in a historic meeting for both, who had never gotten that far in the grass of London.
Guido Pella
The Argentine tennis player is completing his best performance in the tournament, surpassing the third round he achieved in last year's edition. In this Wimbledon, Pella broke up in his debut of the Romanian Copil, winning the Italian Seppi in the second round and the South African Anderson in the third round .
Ya in the last 16, Pella made history against the Canadian Raonic, who won in five sets after starting 2-0 below in the score.
Bautista
The Spanish tennis player is also doing his best role in this Grand Slam thus surpassing the round of 16 to which it arrived in the editions of 2015 and 2017.
33 33333Bautista is the only tennis player who has not given a single set so far in the tournament,
imponing the German Gojowczyk, the Belgian Darcis, the Russian Khachanov and the French Paire to access rooms.
Photos from as.com