Nikola Mirotic will sign for four seasons with Barça
The Spanish-Montenegrin power forward returns to Europe after five seasons in the NBA and his salary will be the highest of a player in Europe (4 million euros net).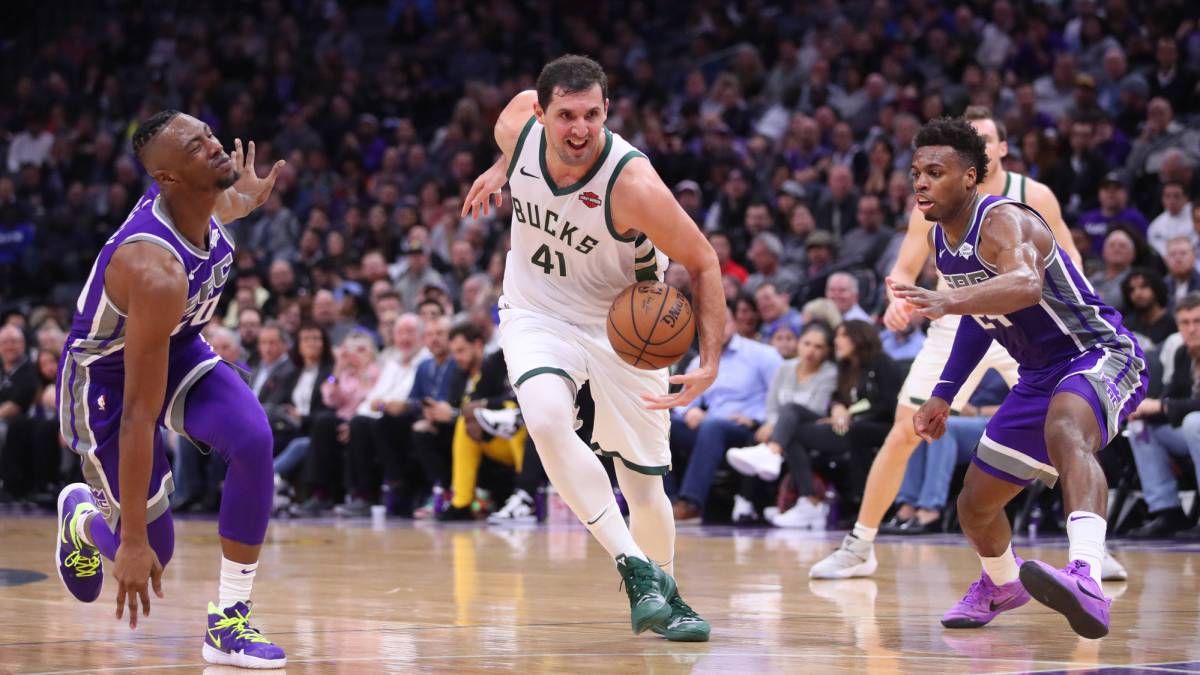 The Hispano-Montenegrin power forward Nikola Mirotic will play in FC Barcelona the primximos four seasons (3 + 1 optional) after closing the agreement between the player and the club azulgrana. Although they have not transcended the amounts the total amount can be in the 30-35 million euros, so the player would receive 4 million net per campaign.
This would suppose him to be the highest paid player of Europa, next to the Russian Aleksei Shved (Khimki Moscow). The club and the agent of the player are closing the fringes of the contract and this will possibly represent the exit of Chris Singleton of the template
The negotiation has been long, but after five years in the NBA Mirotic has considered that his cycle in the US league has finalized. After four seasons in the Chicago Bulls (2014-2017) and his run through the New Orleans Pelicans (2017-2019) and Milwaukee Bucks (2019, after being traded by the Pelicans in February), he has decided to return to Europe.
Curiously, While Barcelona negotiated with the agent of Álex Abrines (also free as Mirotic) his return to Barça after his time in the NBA, said agent who also leads the Montenegrin player indicated that Mirotic wanted to return to European basketball.
This represented a great economic operation, the most important in the history of the Barca section. The setbacks in the Endesa League and the Euroleague, the arrival of Cory Higgins, Brandon Davies and also the possible Alex Abrines, in addition to the renewals of Thomas Heurtel and Victor Claver, suggested that the chapter of signings was closed. But there was still the ace in Mirotic's sleeve and he took advantage.
Mirotic is 28 years old and measures 2.08 meters. He was elected in the first round of the NBA dribble by Houston Rockets in 2011 in 23rd place. In 2010 he had obtained the Spanish nationality by nature letter and has played 30 games with the Selección Española. He played four seasons in Real Madrid (from 2010 to 2014), until he made the jump to the NBA with the Chicago Bulls, who had previously acquired their rights.
Photos from as.com