MurRena falls: Serena and Murray were the focus in mixed doubles
Murray and Serena lost in mixed doubles to Melichar and Soares by 6-3, 4-6 and 6-2. At the end they showed the good harmony between them.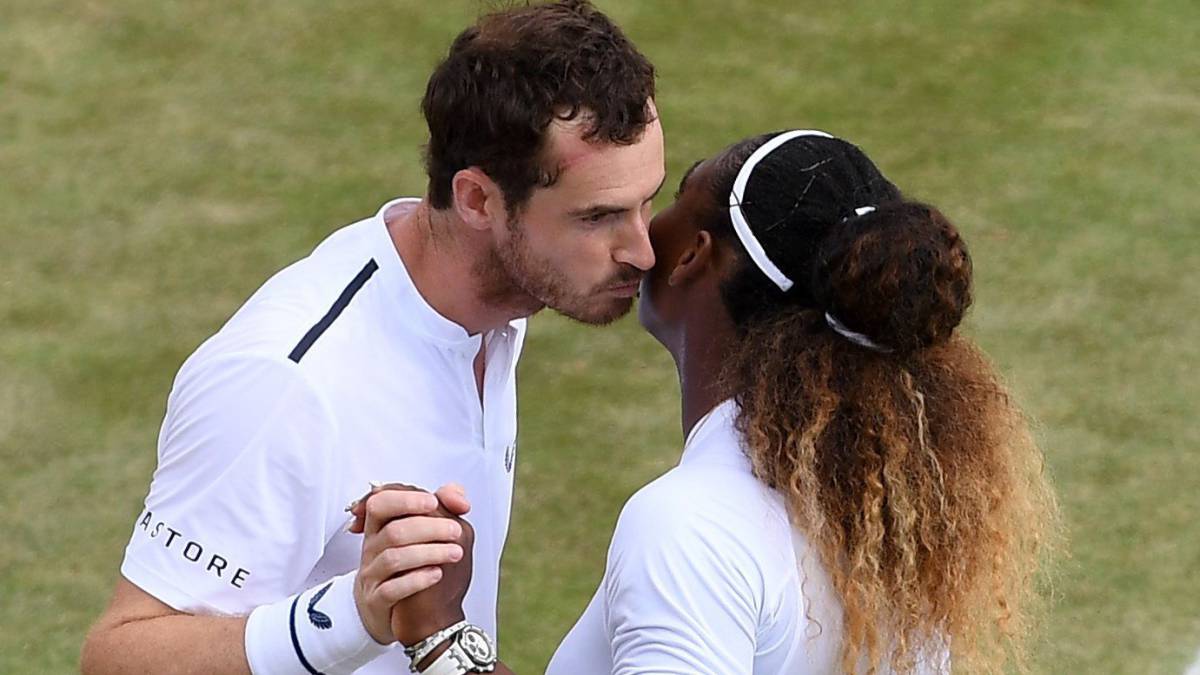 Serena Williams and Andy Murray were unquestionably the most mediatic couple in the Wimbledon mixed doubles draw, but attracting all the spots is not always synonymous with success ... The American and the Scottish fell in the second round against the Brazilian Bruno Soares and the American Nicole Melichar Both are two consecrated doubles and drew their best tricks to prevail by 6-3, 4-6 and 6-2.
Despite the defeat, the duo known as MurEna, as an enthusiastic Williams named it, has given headlines and above all an environment very positive to the tournament. Serena was the joker at the press conference: "Andy is asked all the questions about his body and the US Open. Every question seems different, but it's the same For me it's great, because I sit here and I just look."
A Serena was not even seen or worried about her semifinal match against Strycova and had time for more jokes:
- "How are you feeling Andy?", She asked.
- "Very well," replied the Scot and added : " I want to know that the operation I had had an effect and I need to be sure before going back to singles" .
Serena and Andy said goodbye to a mixed double, in a picture in which they were not the best, but the ones that game gave.
Photos from as.com