Murray opens the veto of the rookie contracts waiting for Simmons, Siakam, Brown ...
Denver renews Jamal Murray, the first of the players who are willing to extend their rookie contract in their final year. The list is well loaded.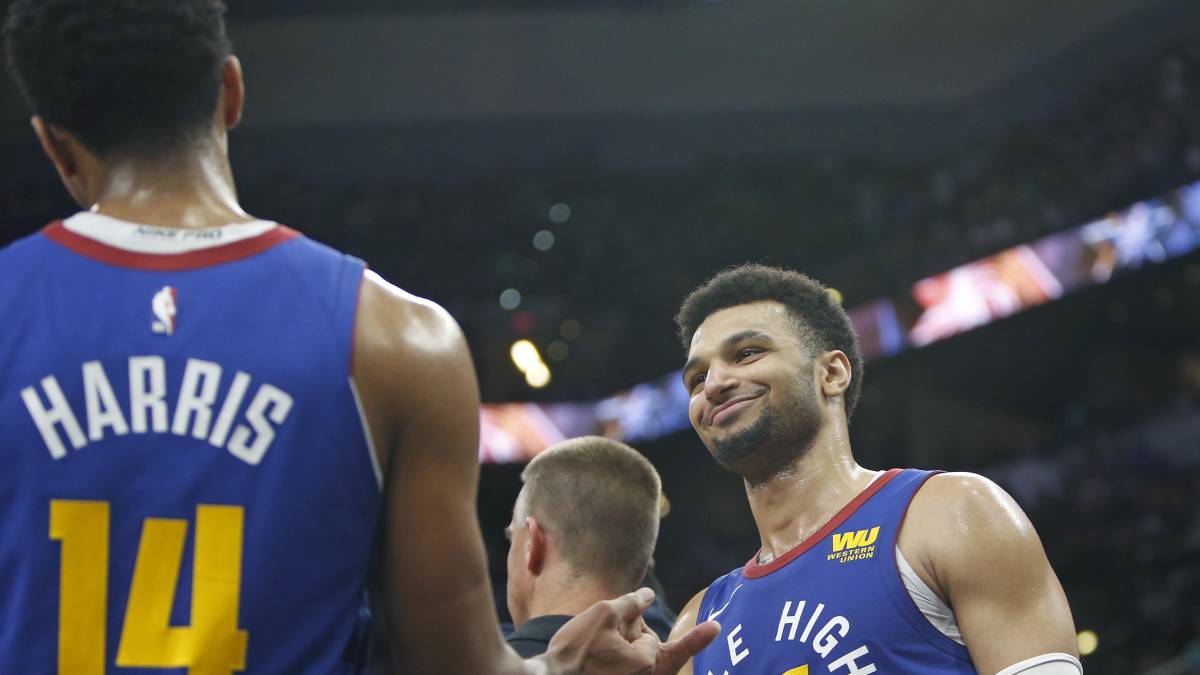 Apart from the movements of free agents has also come the time of renewals. And a classic of these dates are os players who are still with their contract of rookies but facing their last season and, therefore, with the option of renewing it. It is the decision of their franchises to offer the maximum allowed names that in many cases have become indispensable pieces of equipment in its first three years in the League.
The Denver Nuggets have been the first to open this can with the renewal of Jamal Murray The base has signed a contract of 5 years and 170 million dollars, a logical movement of the Colorado to ensure the future of its second most important player. And also to maintain the group, since this extension of contract joins the renewal of Paul Millsap.
In this year's list, as always happens, there are a few players who already belong to the NBA elite or who are very close to those levels. They include Ben Simmons, Paskal Siakam, Buddy Hield, Jaylen Brown, Domantas Sabonis or Caris LeVert.
Photos from as.com